Kitchen Splashbacks Haringey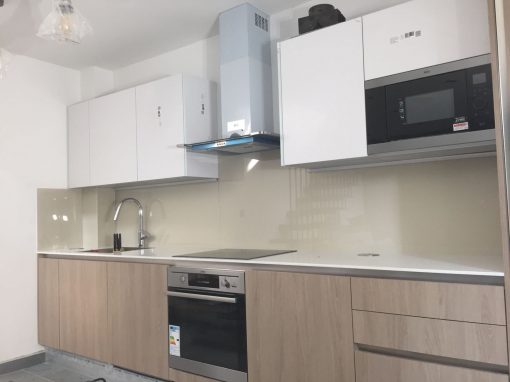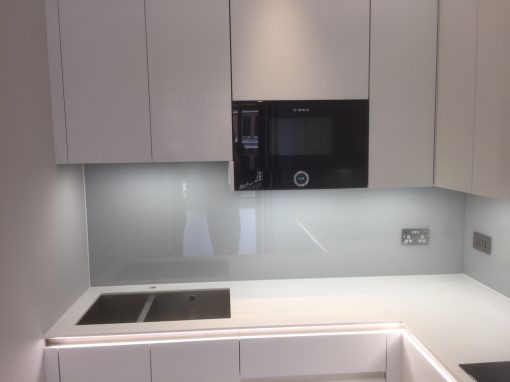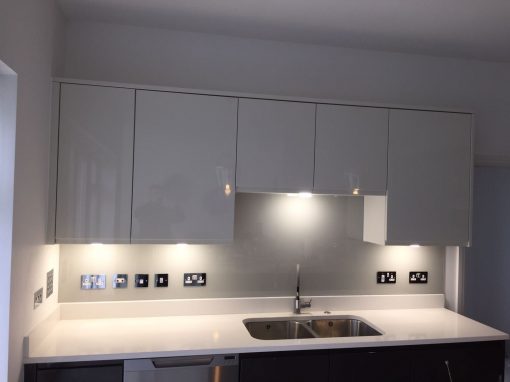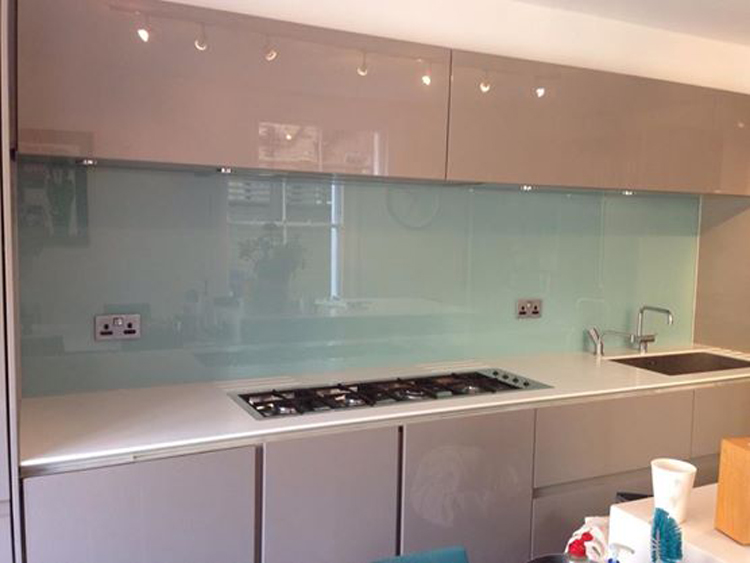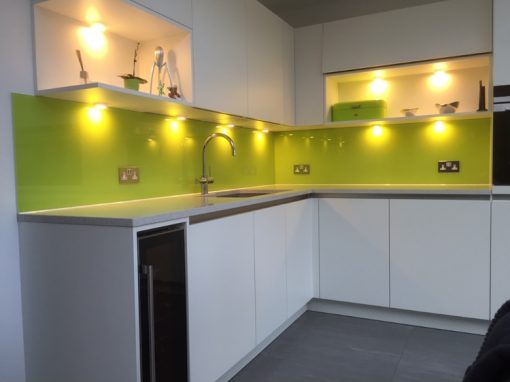 Are you looking for a very cost-effective way to design or redesign your kitchen without breaking the bank? Glass kitchen splashbacks are a very unique way of doing that. We supply splashbacks for your kitchen in Haringey. When you compare the long-term cost of glass to that of similar materials such as granite, marble, quartz, you would find that glass splashbacks would save the most cost on the long term.  There are several other advantages of using glass as your kitchen splashback  for your kitchen. Firstly, you cannot just leave your kitchen walls unprotected as they need shielding from heat, stains, and splashes incurred during the process of cooking. In addition to protecting your walls, they are easy to clean and have the ability to make your kitchen look nicer, more modern and more spacious.
Southern Toughening Glazing provides a wide variety of options for your glass kitchen splashbacks. They come in different cuts, designs, colors, and sizes. Over the years, they are becoming the increasingly popular trend. One of the most popular options for people in Melbourne is to get splashback glass in their homes, the reason for this cannot be far from the fact that glass by its very nature is easy to clean, and maintain. Call us today for your kitchen splashbacks at Haringey.
Want to know more?
To find out more about any of our glazing services, please contact us today.