Kitchen Splashbacks Lewisham Central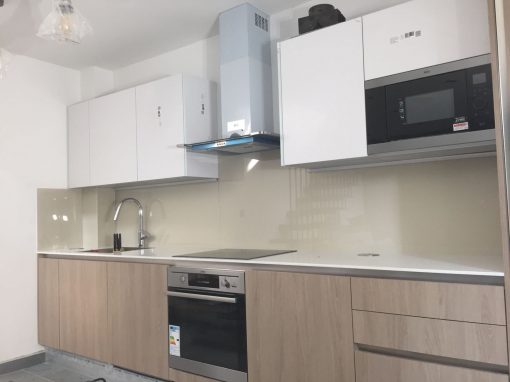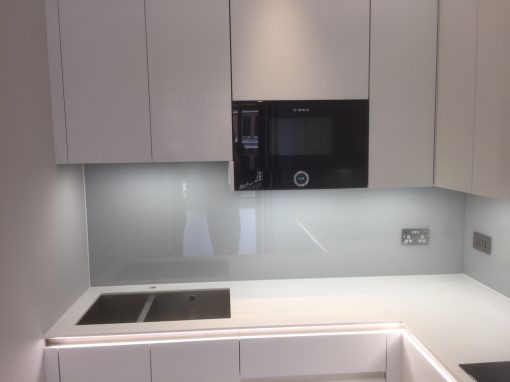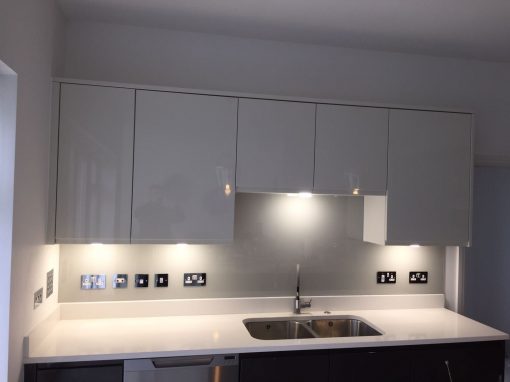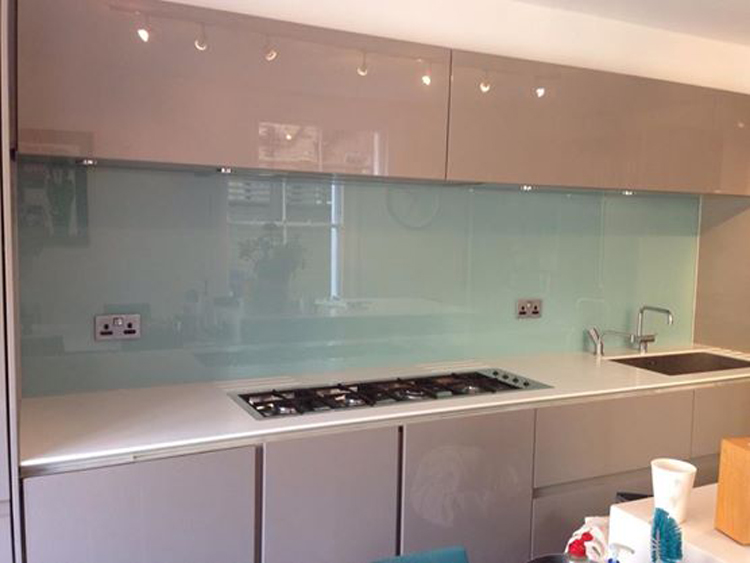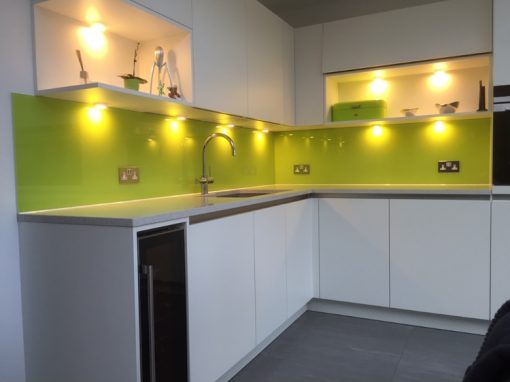 Do you know that you do not necessarily have to do a major overhaul to give your Lewisham Central kitchen a facelift? Yes, it is very possible. All you need do is fix kitchen splashbacks and your Lewisham Central kitchen will be completely different in a pleasant way than you are normally used to. Glass kitchen splashbacks are quite affordable and they are durable and fireproof.

Fixing a glass kitchen splashback will immediately give any worn out or old fashioned kitchen an eye-catching, beautiful look. The smoothness and transparency of the colored glass are sure to make this happen. Custom made low iron glasses are used to make the splashbacks and they are quite easy to fix as they fit into your kitchen perfectly.

You should know that splashbacks can be made in a variety of colors to suit your taste. Contrasting colors such as cyan, red, and lime green, will add brightness and modernize your kitchen look with an immediate effect when you choose to use them. If you, however, desire a neutral feel for your kitchen, then glass kitchen splashbacks that are available in muted colors such as grey, aqua or ice blue will do.

Now you know you do not have to spend heavily to give your Lewisham Central kitchen a refreshing new look, what are you waiting for? Why not get started in fixing kitchen splashbacks to enhance the look of your kitchen.
Want to know more?
To find out more about any of our glazing services, please contact us today.