Kitchen Splashbacks Hounslow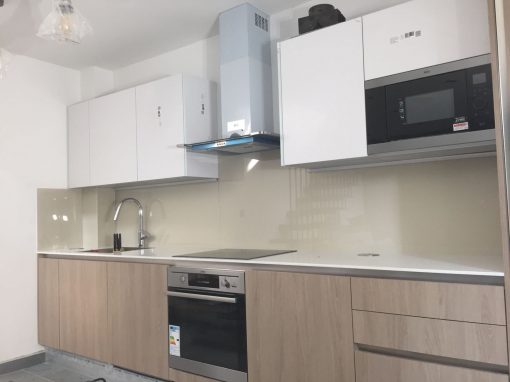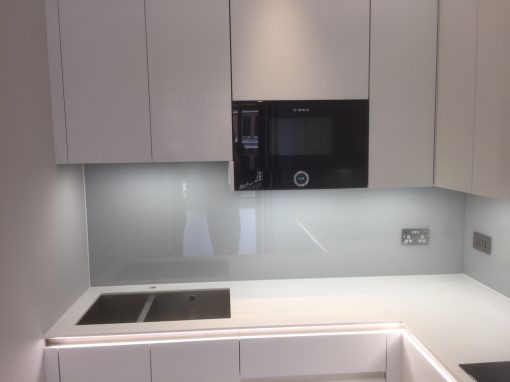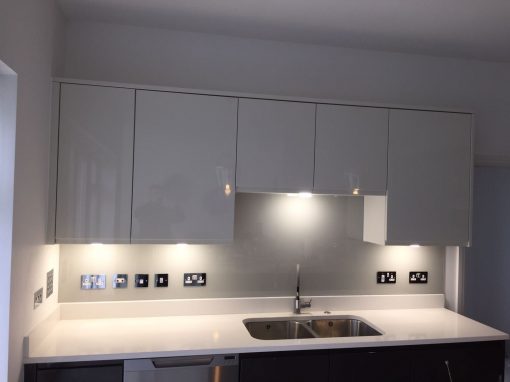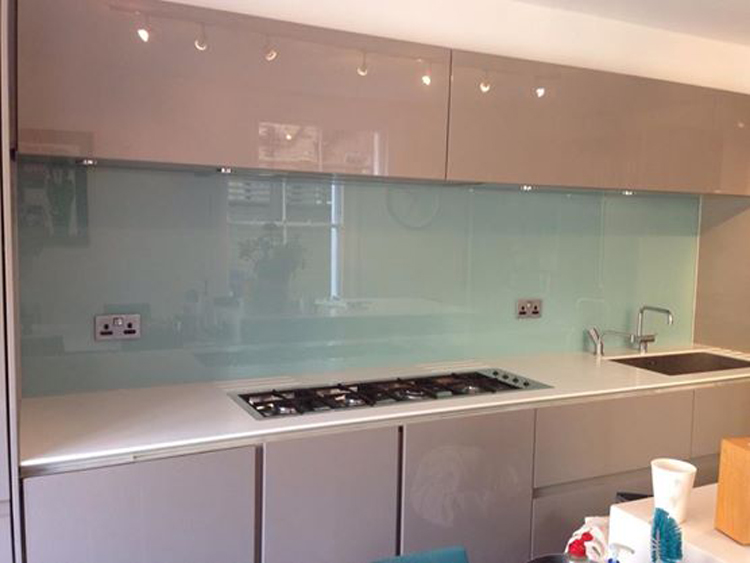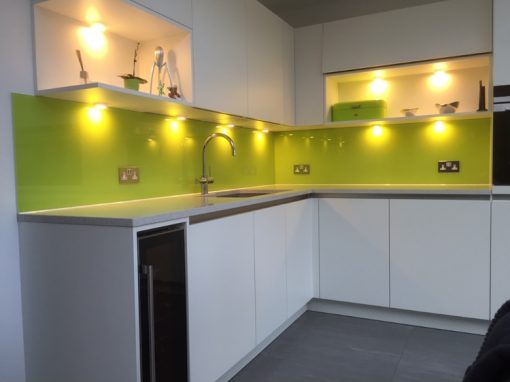 If you want glass kitchen splashbacks that create a real wow factor in the kitchen of your Hounslow home, then you'll probably want a made-to-measure service. This will give you high-quality kitchen splashbacks that fit perfectly within the design of your kitchen. Getting made-to-measure kitchen splashbacks can be quite an involved process, so you'll need to be prepared for the following stages:
1. Specification
Work with your Hounslow kitchen splashback supplier to choose things like the type of glass, any decorative effects, the area to be covered, and any cut outs that may be required.
2. Templating
Your kitchen splashback supplier will take measurements in your kitchen and then make a template for your splashback, to ensure everything is accurate.
3. Manufacture
Your glass kitchen splashbacks are cut using specialist machinery and finished as necessary.
4. Installation
Your Hounslow kitchen splashback installer will bring them to your home and fir them into your kitchen. If all the preceding stages have been carried out correctly, this should be relatively straightforward as everything will be exactly the right dimensions and specifications. Of course, any good Hounslow glazer will ensure they clean up after themselves after your kitchen splashbacks have been installed.
5. Enjoy!
That's it! You can now enjoy all the benefits that your new glass kitchen splashbacks bring to your Hounslow home.
Want to know more?
To find out more about any of our glazing services, please contact us today.