Shower Screens Wandsworth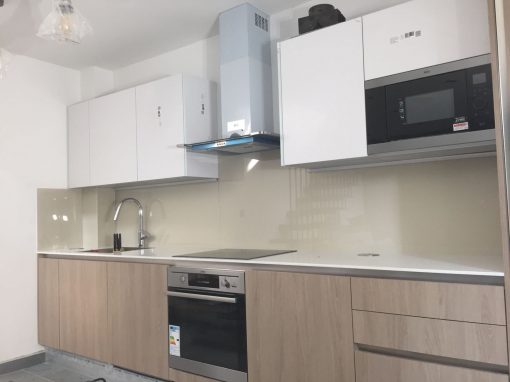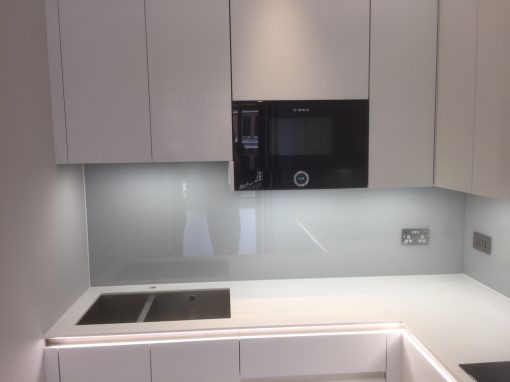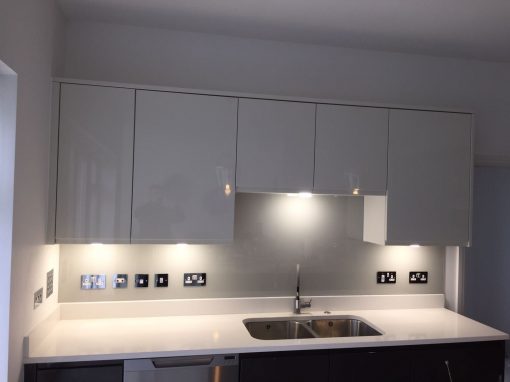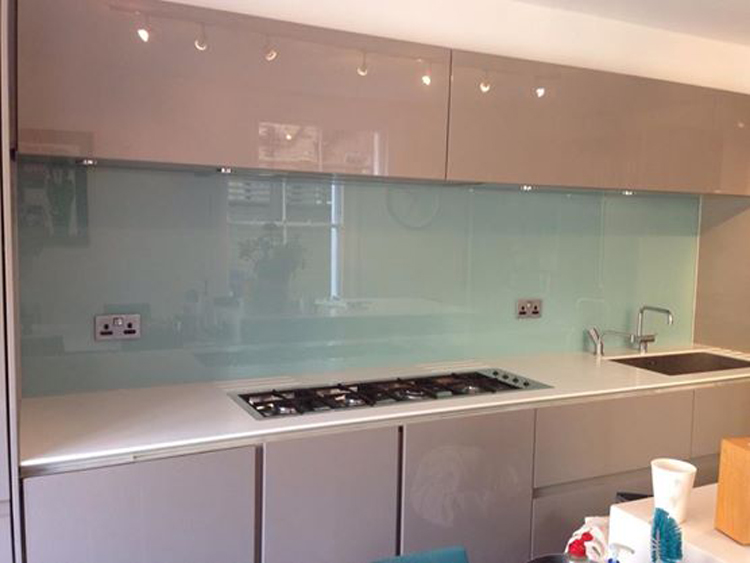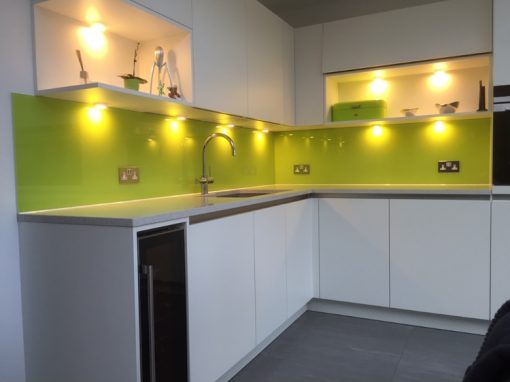 Are you tired of mopping up water from the bathroom floor whenever you or your family have a shower?  Invest in glass shower screens for your Wandsworth bathroom and this will be a distant memory.  Your floors will be dry and your bathroom will look smarter and lighter.
Both functional and elegantly designed glass shower screens are a popular choice for Wandsworth property owners. Here are the key benefits of selecting glass shower screens for your Wandsworth bathroom, custom made by Southern Toughening Glazing:
Our glass shower screens are made from 10mm or 12mm toughened glass, for ultimate safety for your Wandsworth household.
Our glass shower screens are made to fit your space perfectly to ensure no errant water spray ends up on your floor.
Glass shower screens are easy to clean, practical and long lasting.
You can choose fixed single or double panels with a 'u' channel or hinged or doors that will fit even the most awkward of spaces.
Our glass shower screens can be created to any shape and size.
Available in crystal clear glass for the ultimate reflective surface adding light and the feel of space. Also available in frosted glass or patterned to your design.
Glass shower screens suit every style of Wandsworth bathroom from large traditional bathrooms to contemporary en suites.
Want to know more?
To find out more about any of our glazing services, please contact us today.