Shower Screens Kensington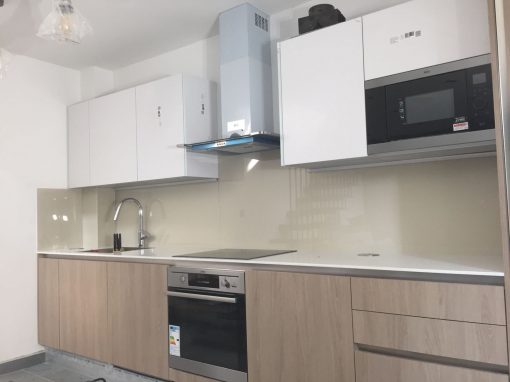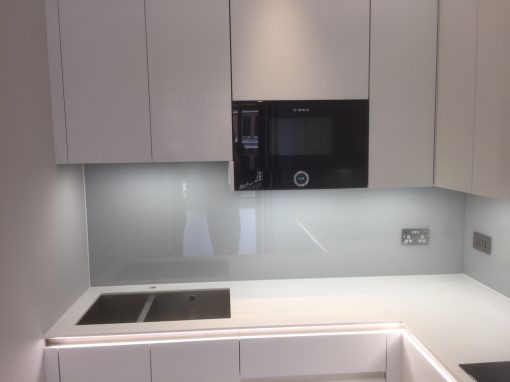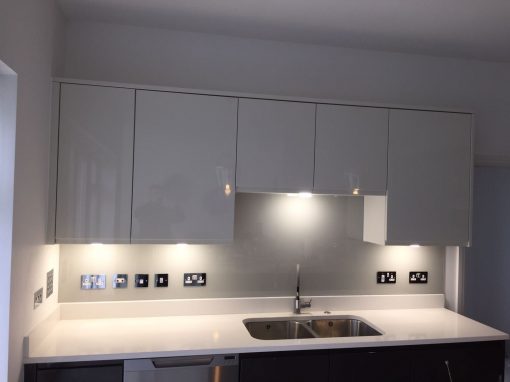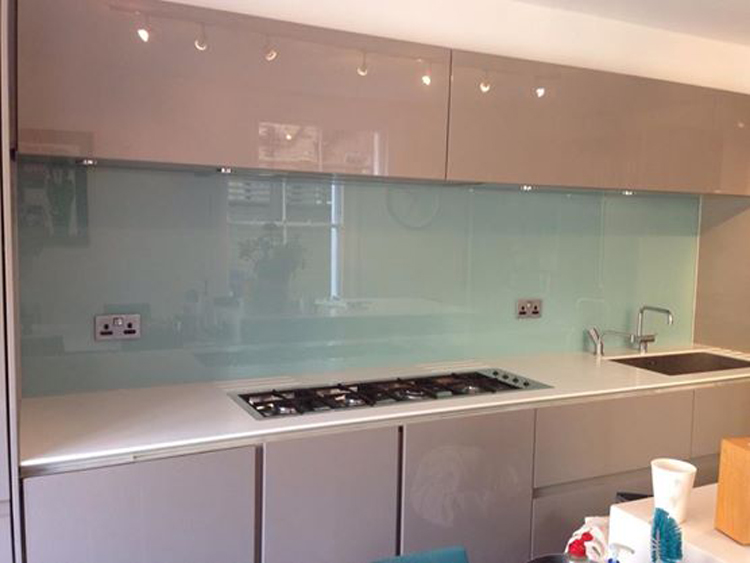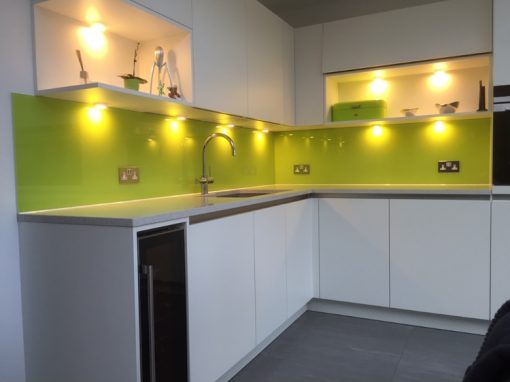 If you are looking to replace your old shower or add an additional shower into your Kensington property, don't overlook the importance of choosing the right shower screens or enclosure.
You will no doubt want to make the most of your showering experience and be looking at how your shower can be enhanced.
Modern showers can be enhanced in many ways from the traditional mechanisms to innovative optional extras including:
the strength of water flow
the number of jets fitted
the size of the drencher shower head
remote controls
LED lights fitted into the shower head and
digital pre-set technology.
But one of the most important aspects is ensuring that the size of the enclosure is as spacious as it can be and this means looking at the right shower screens and enclosures for your Kensington home.
Bathrooms, en suites and shower rooms are often the smallest rooms in the house, fitted below stairs, below roof alcoves and in tight spaces.  Custom made glass shower screens and enclosures will allow you to utilise this awkward space in your Kensington property way that off the shelf models generally cannot.
Southern Toughening Glazing will ensure that your shower screens and cubicles are premium quality, made to measure out of 10mm or 12mm tempered glass giving you the most space to enjoy your other showering indulgences.
Want to know more?
To find out more about any of our glazing services, please contact us today.