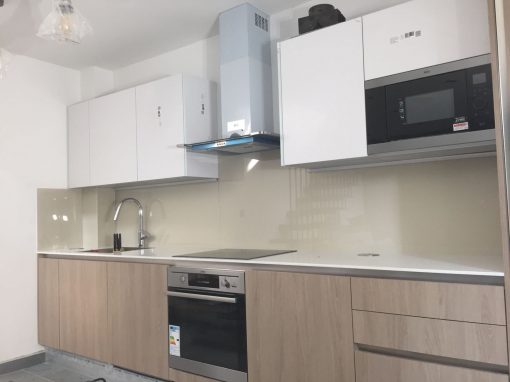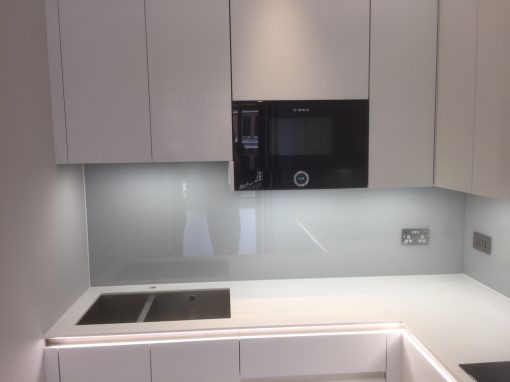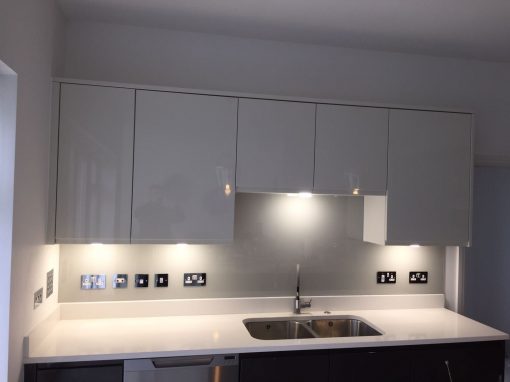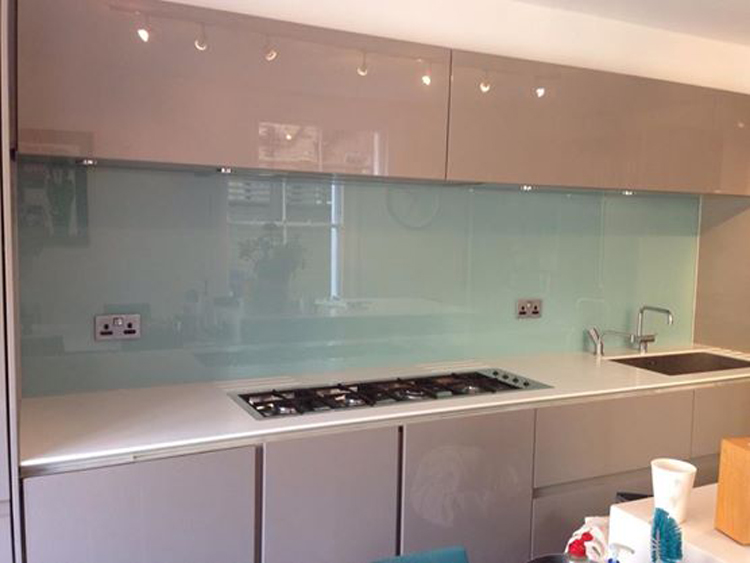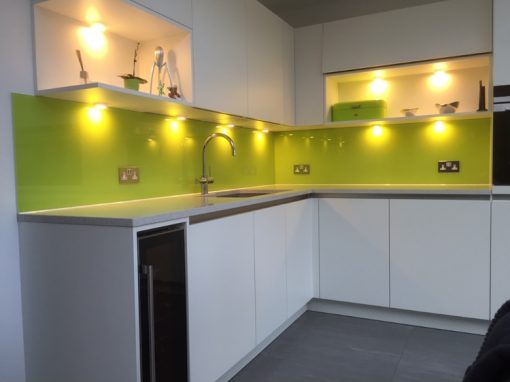 If you are looking to install glass balustrades within your Westminster domestic or commercial property then Southern Toughening Glazing would be very happy to advise and assist in your decision.
We are experienced in producing and supplying the full range of options available within the construction and fitting of bespoke glass balustrades.
Choosing the frames for the glass balustrades in your Westminster property
Frameless glass balustrades consist entirely of glass panels ensuring full transparency and visual openness for the stairs in your Westminster home or business premises.  Framed glass balustrades demark an area, make the structure more obvious and can give the appearance of looking out through a row of windows.
Choosing the thickness of glass balustrades for your Westminster property
We supply glass balustrades up to 15mm in thickness.  It is important to calculate the correct thickness depending on how the glass is being supported, what its function will be and how any load will be applied to the balustrades.
Choosing the finish of the glass balustrades for your Westminster property
Our toughened polished glass can either be supplied clear or sandblasted.
Choosing the fixings on the glass balustrades for your Westminster property
This will create part of the final aesthetic so it is important to research examples of what these look like and decide whether you prefer face fix bolts, square or round glass clamps or 'u' channel fixings.
Want to know more?
To find out more about any of our glazing services, please contact us today.