Kitchen Splashbacks Brockley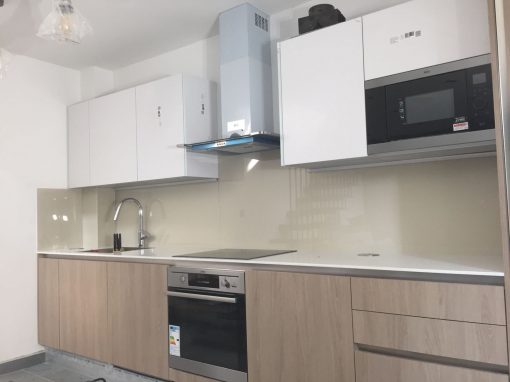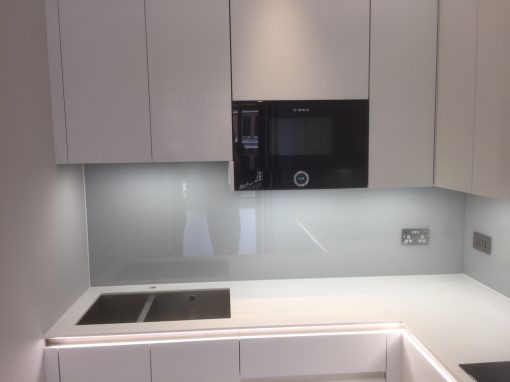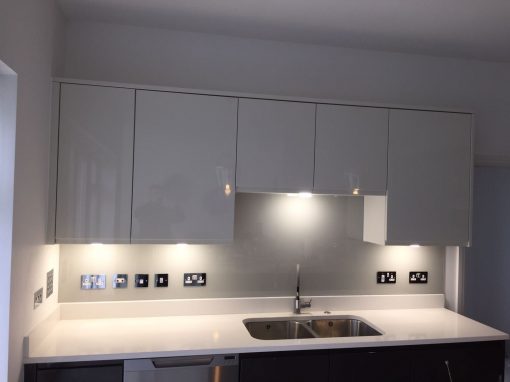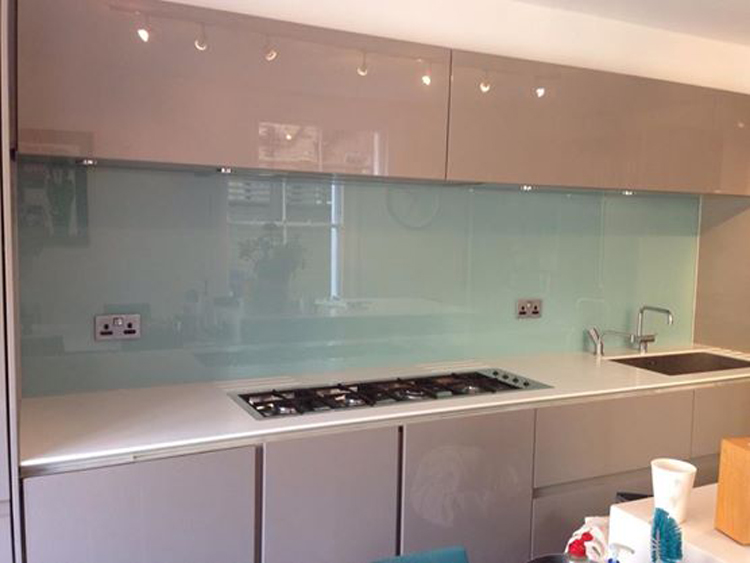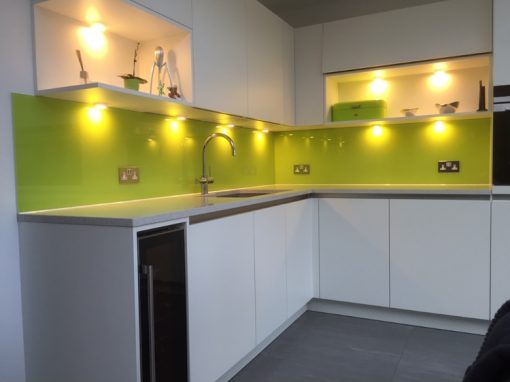 To get the most out of modern kitchens for your Brockley kitchens, you need to experience our kitchen splashbacks which are really easy to clean and professionally installed. They help protect the walls from spills and stains, that moment when you are so engrossed in cooking in your Brockley home and that oil keeps jumping.

Our splashbacks come in different types, shapes, colors, and sizes to suit your kitchens perfectly, as well as the awesome cool prices that won't allow your wallet to complain. Splashbacks protect walls and beautify your kitchen. Whether you are building, renovating or you just need a facelift of the kitchen, Southern Toughening Glazing Ltd have got you covered, to deliver that refined and modern feel to your kitchen while assuring high-quality jobs.

Don't forget the amazing benefits that are perks to glass splashbacks, besides their wonderful and colorful appearance. They are easy to keep clean and they make your guests wow at the decoration of your kitchen while making yourself cozy and comfy at home. With our assorted glass decorations for the kitchen, we craft the splashbacks to your specifications and we are always ready and willing to answer all your questions. So, give us a call today and get answers on choosing the best type of splashback for your home in Brockley.

Southern Toughening Glazing Ltd is second to none when it comes to glass splashbacks, our professional touch brings out the desired results always.
Want to know more?
To find out more about any of our glazing services, please contact us today.