Kitchen Splashbacks Putney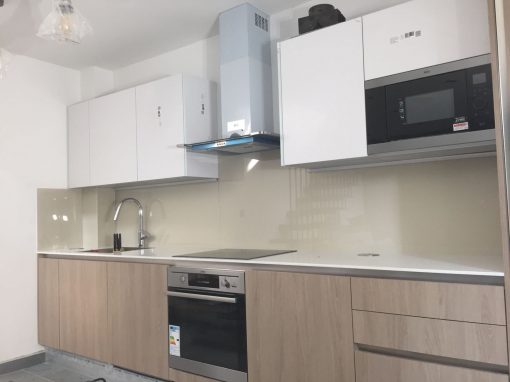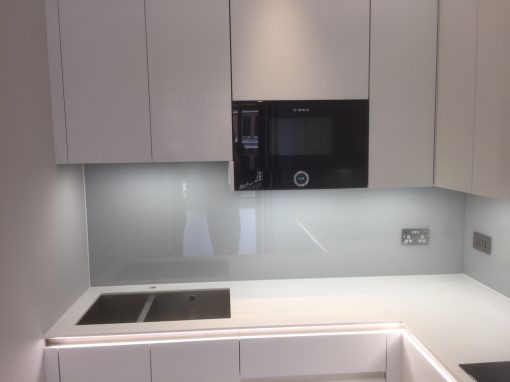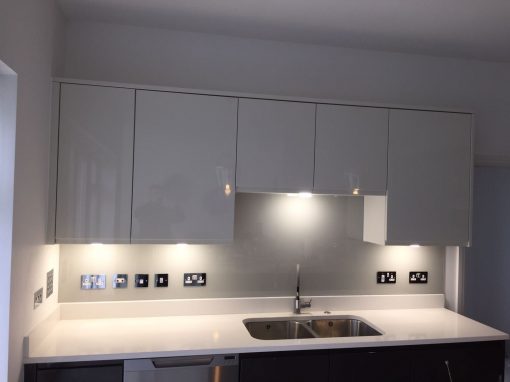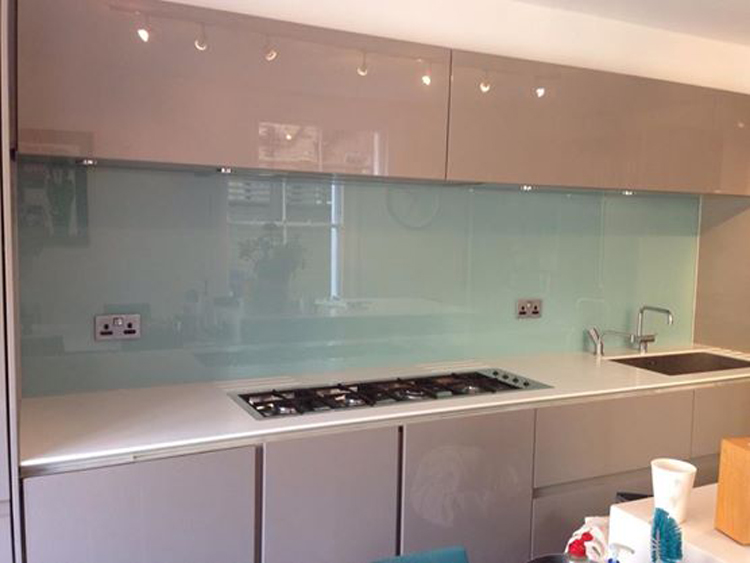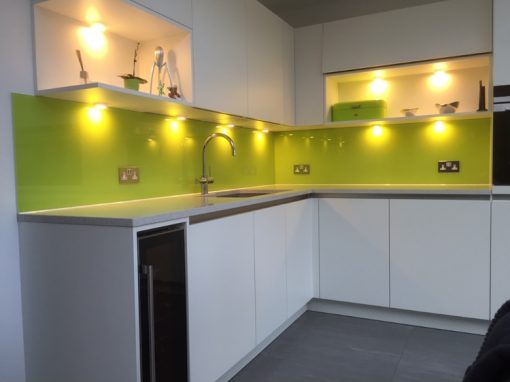 For anyone looking to create a unique and stunning effect in their Putney kitchen, glass kitchen splashbacks should be high on the list of things to consider. Glass kitchen splashbacks can offer a fantastic appearance while also delivering practical benefits, because they're easy to keep clean and stand up well to the everyday use of a kitchen.
There are lots of different companies and glazers offering kitchen splashbacks in Putney, so choosing the right one is important. The best way to start looking for a kitchen splashback installer is to look in the telephone directory, search the internet or ask your neighbours and friends for recommendations. A glazer who comes highly recommended is likely to be reliable and deliver high-quality work, so you could also look at review websites such as Checkatrade.com to see what other customers have to say about the Putney glazer's kitchen splashback design and installation service.
When you've found one or more possible Putney companies for your kitchen splashbacks, you should ask them for a free quotation. A reputable glazer will visit your home to advise you on the options available to you, explaining the drawbacks and benefits of each choice. During this visit you should also be able to gain a good impression of how important customer services is to them. It's a very good idea to get at least three quotes for your kitchen splashbacks, to ensure you're paying the best possible price, but remember not to make your choice based on price alone – quality and service are also important.
Want to know more?
To find out more about any of our glazing services, please contact us today.