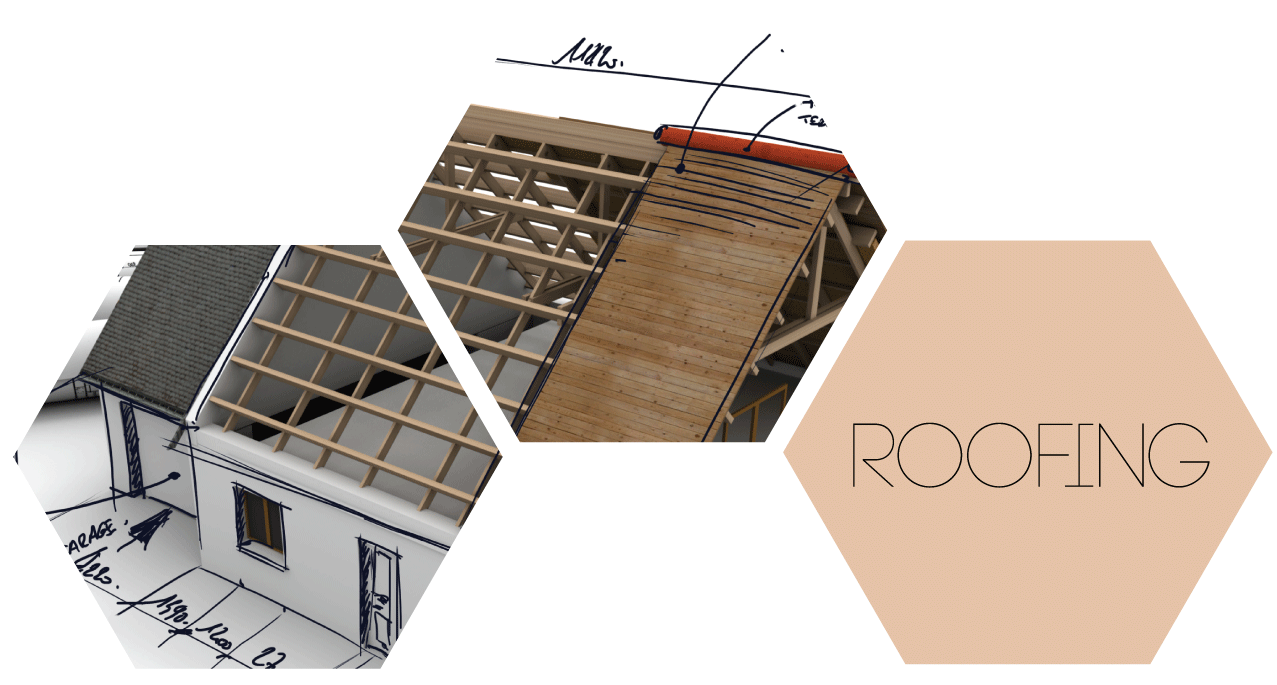 A very popular option in many modern homes is the glass roof. A glass roof can bring huge amounts of light into a room, giving an atrium-like feel and providing a very stylish finish. It is a particularly popular choice in kitchen extensions, where home owners are aiming to make their kitchen into a light, bright living space.
At Southern Toughening Glazing, we design, supply and fit glass roofs to suit every home. Our glass roofs will fit with your preferences, including double or single glazing, and a choice of clear or sand-blasted finishes.
While a glass roof or rooflight is a great way to light up and heat a room, there are also situations where it is useful to be able to control the amount of light or heat coming through the roof.  Electrically operated switchable glass is the perfect solution allowing roof lights to turn opaque or clear at the touch of a button.
Rooflights
If you are installing one or more rooflights into your home or business we can supply single toughened glass and insulating glass units.  Our units can be supplied with soft coat low E options to prevent heat loss.
For the increasingly popular walk-on rooflight designs we supply anti-slip options and can assist you with load requirements.  
If you are looking to incorporate a decorative aspect into your rooflight we can provide sandblast designs, coloured interlays and printed interlays.