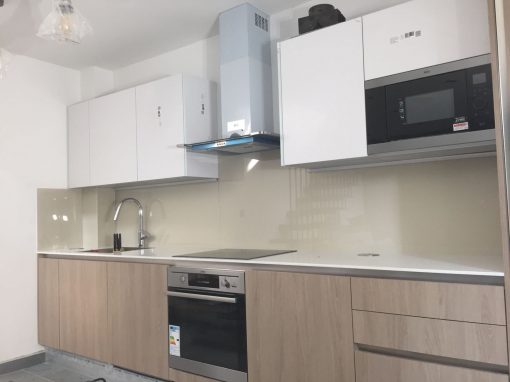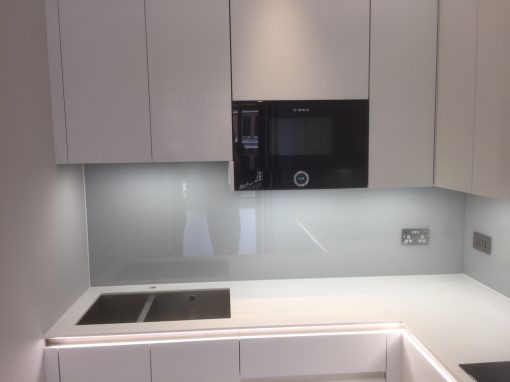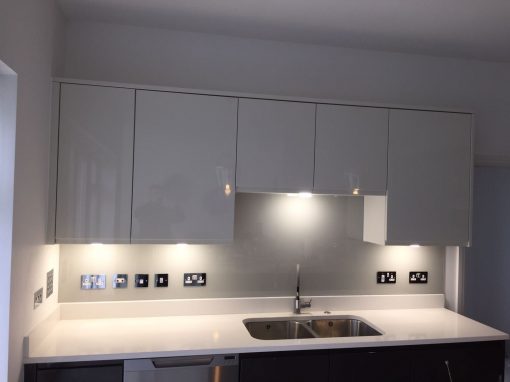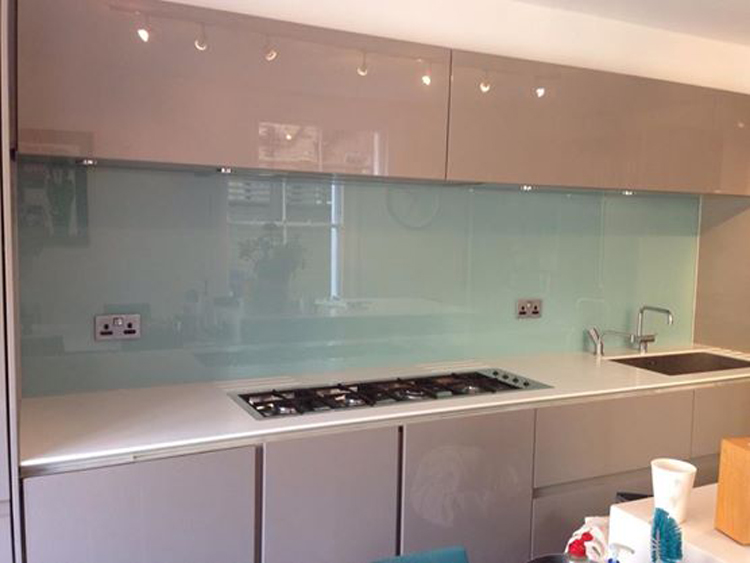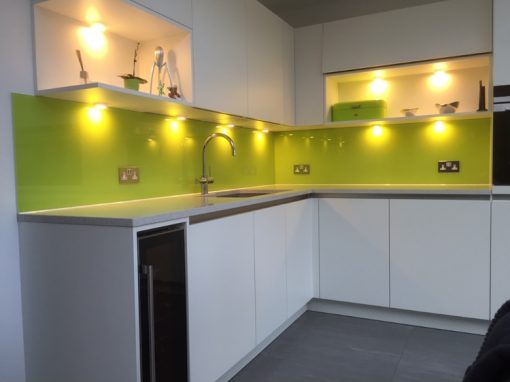 An essential but often overlooked part of interior design is the use of mirrors. Many home and business owners in the Banstead area could benefit from the use of glazed mirrors to transform the appearance of their properties, creating a stylish, light and attractive look.
Mirrors can bring the following glazing benefits to premises and homes in and around the Banstead area:
Creating the best use of light to make an impression of additional space in a room
Adding light to small and dark rooms
Protecting the environment by choosing a mirror that is free from harmful metals
Providing resistance to corrosion in a humid environment, such as a bathroom.
The use of mirrors as an essential element of interior design is something that many glazing companies in Banstead will specialise in. They can advise you on all aspects of choosing the right fitted mirror for any room, then supply and fit it.
This could include framed or unframed mirrors, mirrored wall panelling, mirrored doors, mirrored furniture and mirrored shelves. So if you're looking to transform the appearance of a room, why not think about contacting a Banstead glazing company to talk about the potential benefits that mirrors could bring?
Want to know more?
To find out more about any of our glazing services, please contact us today.