Kitchen Splashbacks Peninsula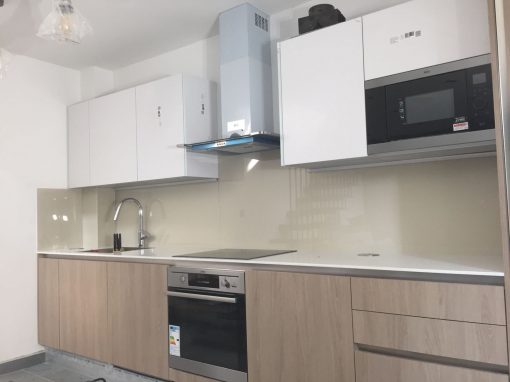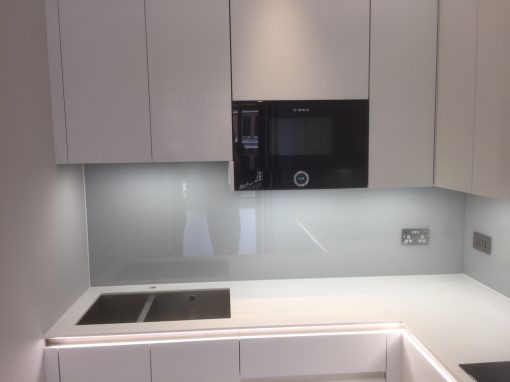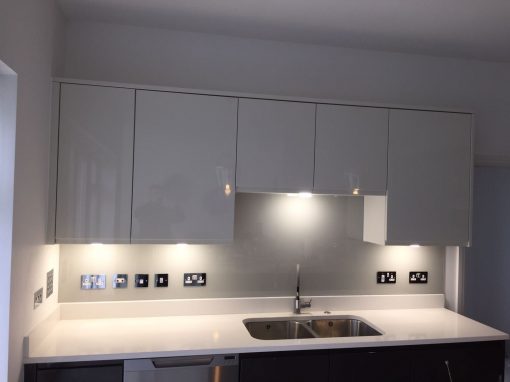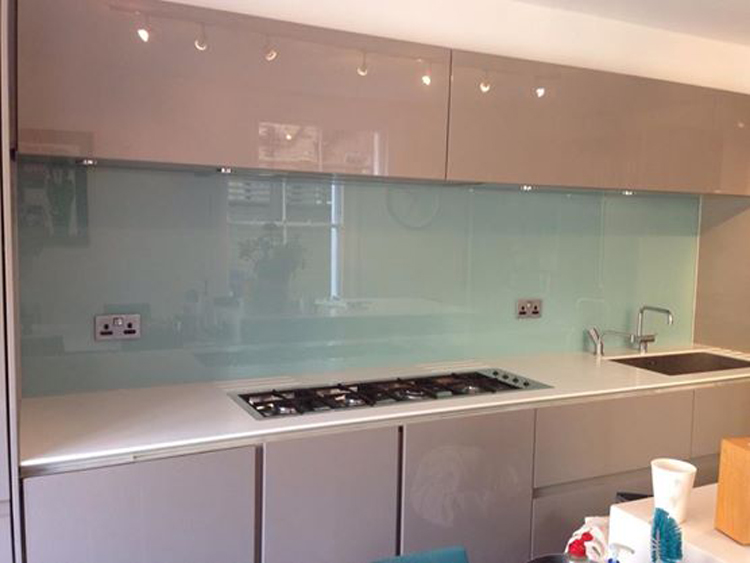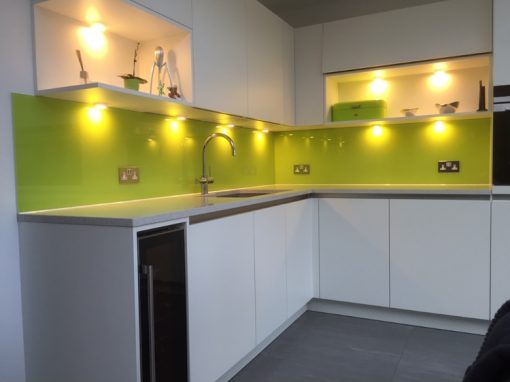 Glass splashbacks are a very efficient way to make a design statement and aesthetically lift your kitchen. It is also known for its functionality and its ease of cleaning. Southern Toughening Glazing Peninsula offers glass splashbacks in any color or shapes for a truly bespoke design.

Some people prefer to have nothing but mirrored splashbacks in their kitchen. A mirrored splashback goes a very long way to enhance the looks of a small kitchen, by making it appear much bigger, they also help to brighten the room by enhancing natural light.  However, there are a few disadvantages to using mirrored splashbacks in the kitchen. They can get dirty quickly, easily building up dust and grime and you have to be very diligent at cleaning them else it diminishes the clean look of the kitchen.

However, mirrored splashbacks are only one of the options among very more others that could be obtained at Southern Toughening Glazing Ltd. Whatever style a person finally decides to go with, glass splashbacks would generally leave your kitchen with a unique, classy and impressive look. Our wide range of colored splashbacks can suit almost every unique situation imaginable. To make a more informed decision, please feel free to contact us.
Want to know more?
To find out more about any of our glazing services, please contact us today.