Kitchen Splashbacks Bexley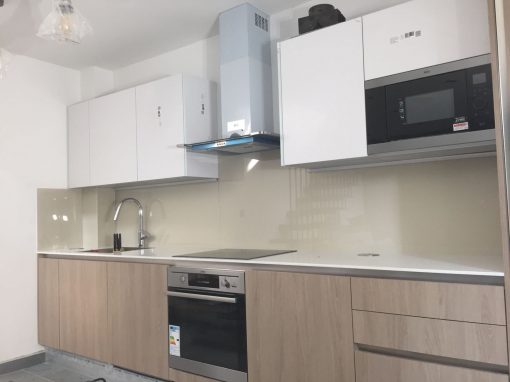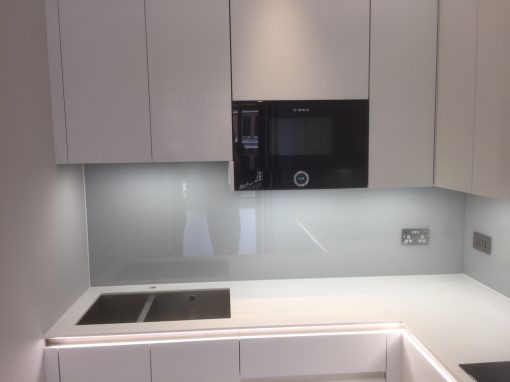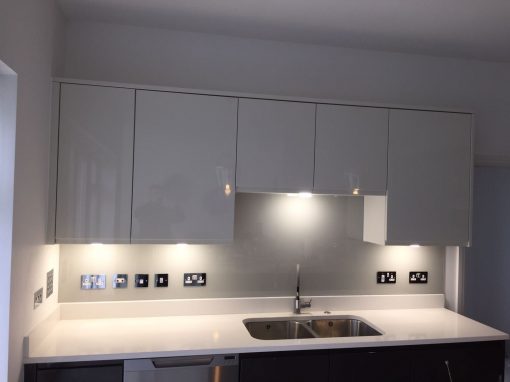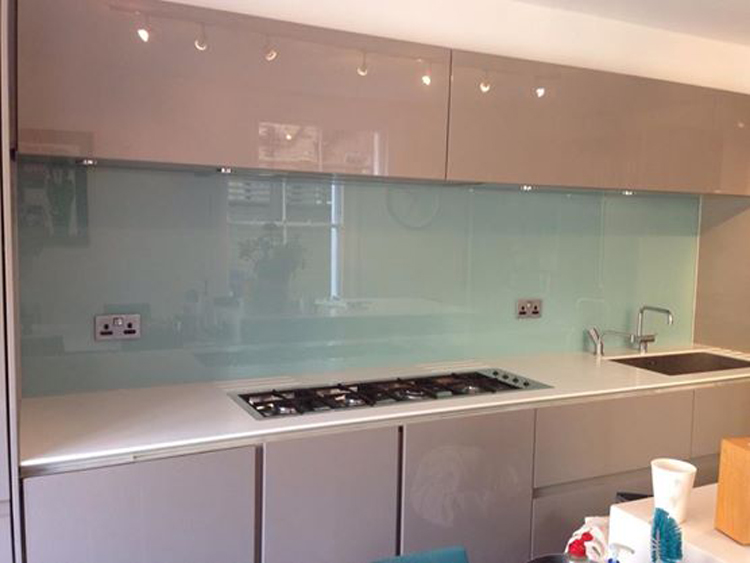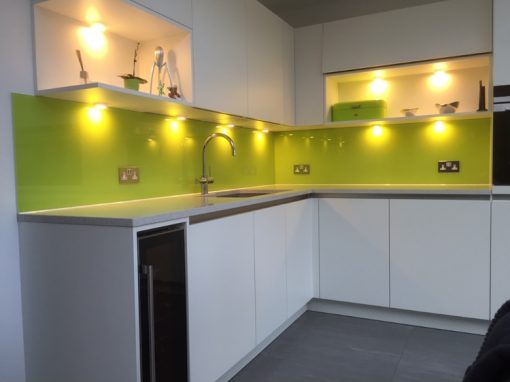 Do you know you can tailor out your own unique requirements for a kitchen splashback, and we at Southern Toughening Glazing, would make it available for you. Bespoke splashbacks are unique and rare and you won't find any other person having the same kitchen designs as you do.

The kitchen is widely regarded as the heart of the home, so it sucks when a house has a plain looking kitchen that is not the most functional or practical to cook or stay in. Glass splashbacks can literally transform your kitchen from a plain every-day look into a luxurious contemporary space. Glass reflects light and as such, glass splashbacks make your room brighter. The light also makes the kitchen appear bigger than it really is. You can also defeat germs and bacteria by installing glass kitchen splashbacks.

Glass splashbacks do not accumulate filth, meaning there is a guarantee that your kitchen walls would be neat and hygienic and long as you simply wipe them down with warm water frequently with a basic anti-bacterial cleaning solution. If you are looking for kitchen splashbacks at Bexley, kindly put a call across to our office and we would be more than happy to render all necessary help.
Want to know more?
To find out more about any of our glazing services, please contact us today.