Kitchen Splashbacks South Norwood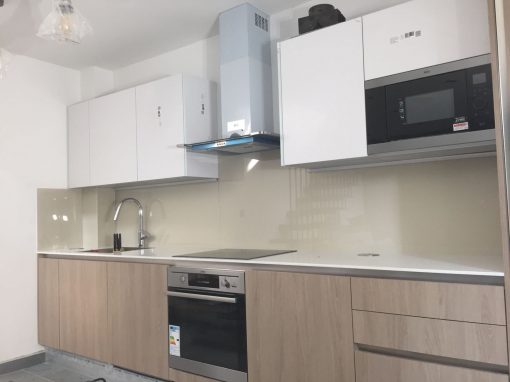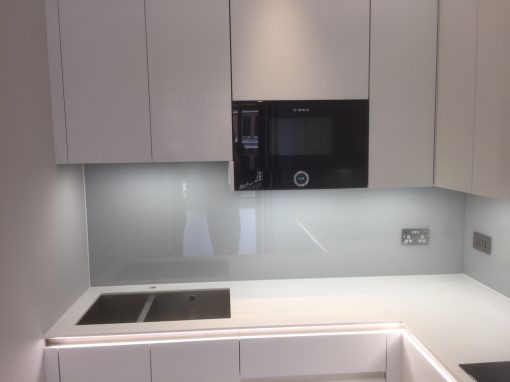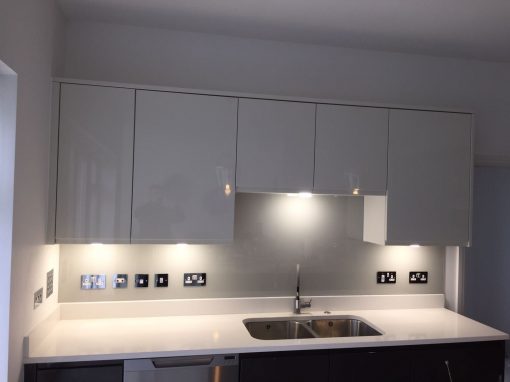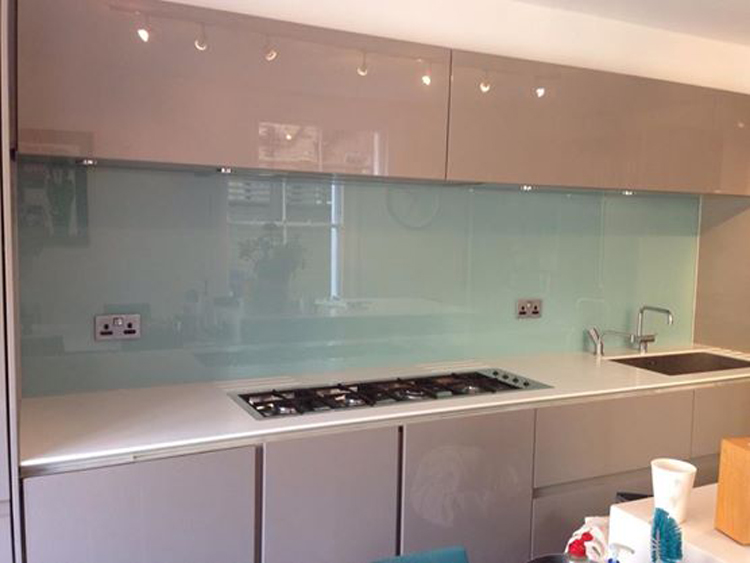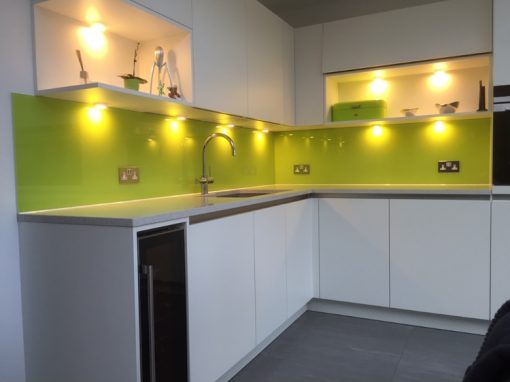 Thinking of adding a little bit more visual appeal to your kitchen? We can supply your kitchen splashbacks at Norwood and help you achieve this by introducing you to our glass kitchen splashbacks. Glass is one of favorite kitchen splashback ideas because we think the end result always looks perfect. Glass kitchen splashbacks is one of the modern kitchen splashbacks available and can add some additional class to your kitchen's general appearance. Our glass colored splashbacks come in almost every color you can think of. This means you can match them to your kitchen cabinets and any unique looking kitchen accessories.  Whereas the traditionally used tiles can bring in abundant texture, and interest, they are harder to clean when compared to glass which provides a more up-to-date, lustrous finish.

The glass is a superior material to use in the kitchen. They are resistant to heat at cooking temperatures. This makes them perfect for use behind a stove, and the fact that one can easily wipe them clean, means that spills and splatters are absolutely easier to manage. Glass splashbacks are immaculate behind sinks as well – with no grout or obvious build up to stress about. Grout and build-up will never be an issue and most other kinds of deposits are anything but difficult to wipe away.
Want to know more?
To find out more about any of our glazing services, please contact us today.