Kitchen Splashbacks Bromley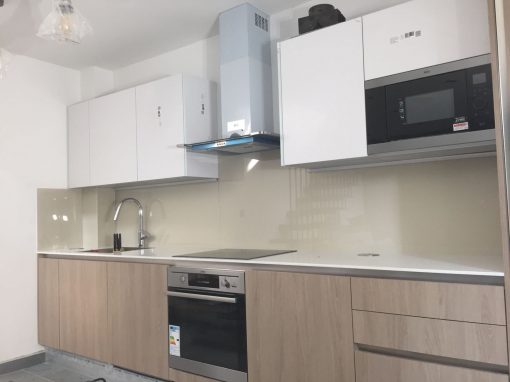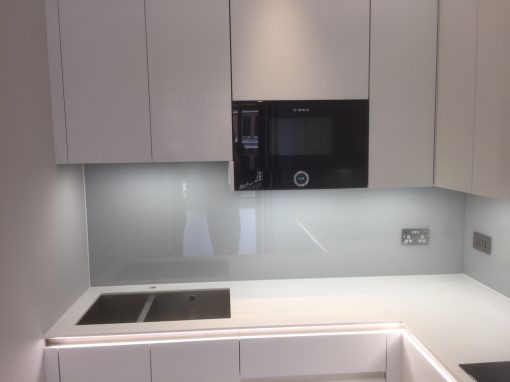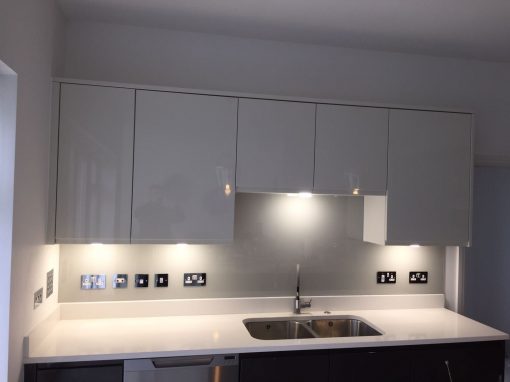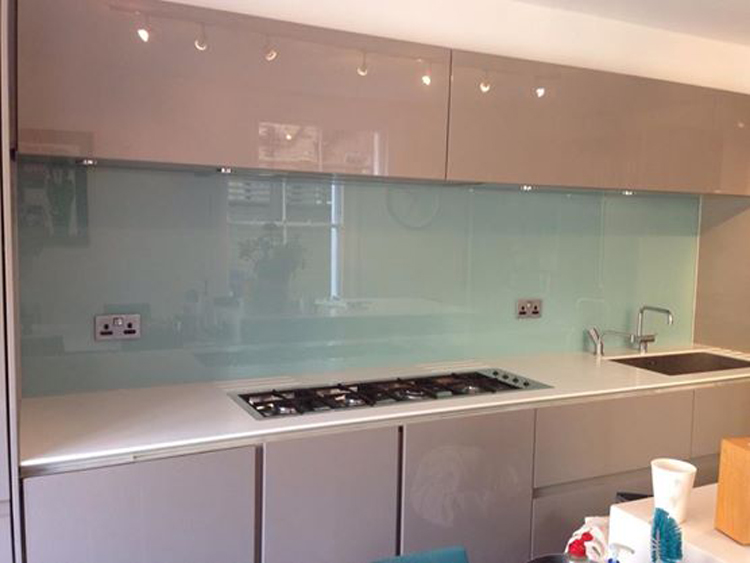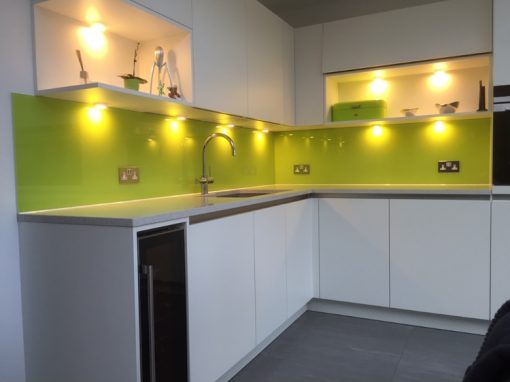 Are you aware that you can install glass splashbacks in your bathroom or kitchen to have your walls protected from splashes, stains, mold, and discoloration? Glass is smooth and impervious to water and as such is always our most recommended option. In addition, glass splashbacks offer a more aesthetically pleasing alternative. They are easy to clean and rarely retain any stains after a simple wipe.
For your kitchen splashbacks, contact our outlet at Bromley, and we could pay you a visit to assess your site and offer samples and a quote. Our glass splashbacks come in a variety of colors, giving you a lot of options to choose from, and making sure you do not deviate from your kitchen's color scheme. You can pick a color that suits your old walls and cabinets. This way you do not have to go into a full remodeling project when you change your splashbacks. You can have your old kitchen looking brand new by just using glass splashbacks. They make your space look more modern, brighter, more airy and bigger. Contact us for your kitchen splashbacks at Bromley, and we would fix the time to give you a beautiful kitchen with modern, beautiful splashbacks.
Want to know more?
To find out more about any of our glazing services, please contact us today.