Kitchen Splashback Collindale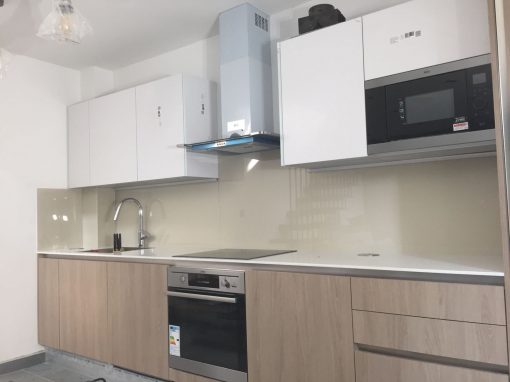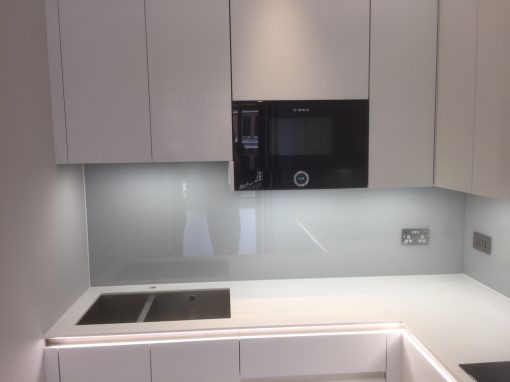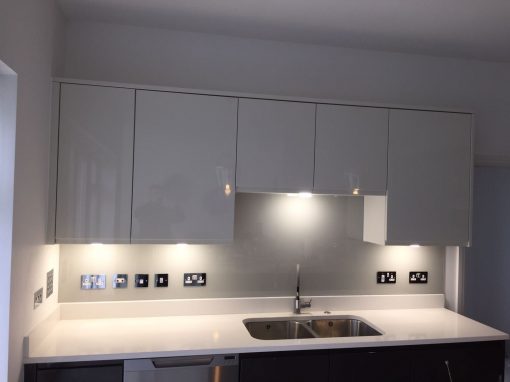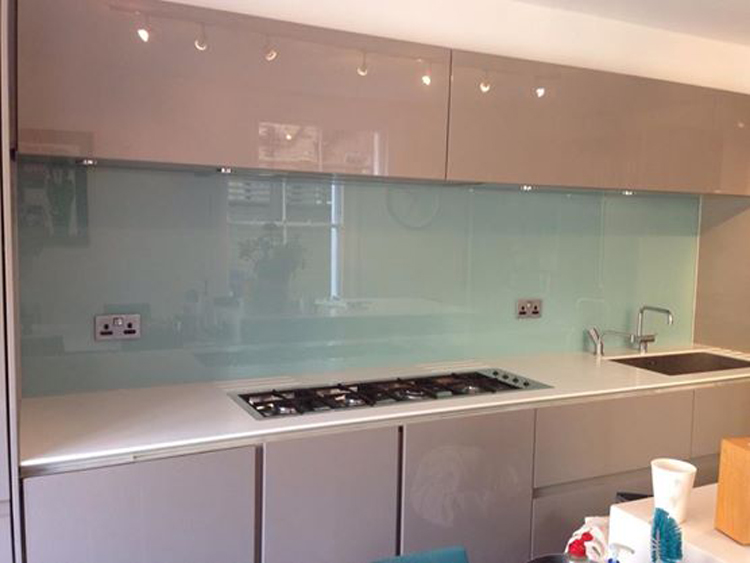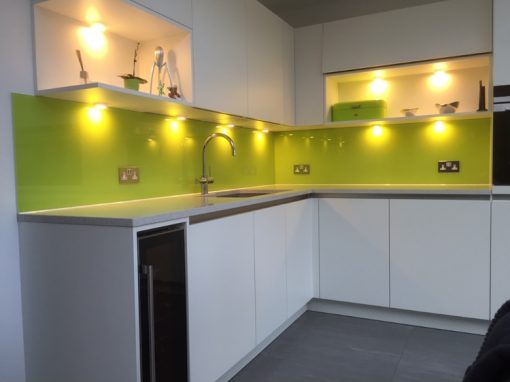 You can transform your Collindale kitchen from being just a regular kitchen to a beautiful masterpiece. This is possible by fixing kitchen splashbacks in your kitchen. Kitchen splashbacks are sure to give your kitchen a major facelift and make it stand out.

These days, newer generation Collindale kitchens use kitchen splashbacks because they prove to be highly beneficial in the long run. A splashback will not only beautify your kitchen but will also serve as a protective cover for your kitchen walls, protecting your walls from grease and other stains. Splashbacks are also quite easy to clean.

Another good thing about splashbacks is that they are available in a variety of styles and colors. This makes it easy for you to make a choice that will definitely fit your kitchen style. In making a choice of color, you might decide to choose a splashback that blends perfectly to your kitchen color or choose another color that may stand out and add a touch of beauty to your Collindale kitchen.

Kitchen splashbacks can be made of glass, which is the most popular because of its beauty, or stainless steel, and copper which are metals for industrial styled kitchens or traditionally styled kitchens respectively. Kitchen splashbacks can also be made of granite. Whichever style or color you choose, be rest assured that your Collindale Kitchen will come off looking way better than before.
Want to know more?
To find out more about any of our glazing services, please contact us today.