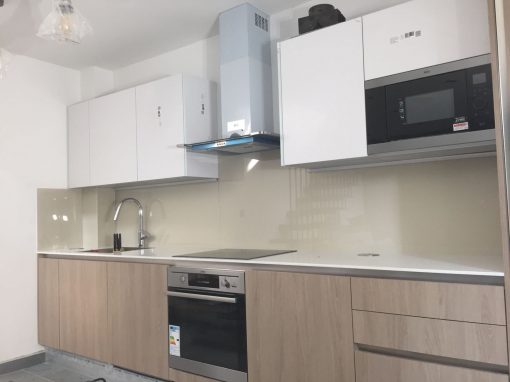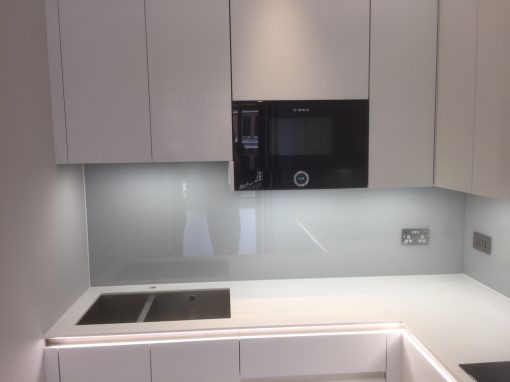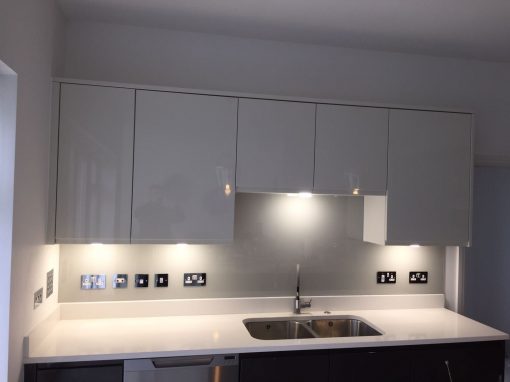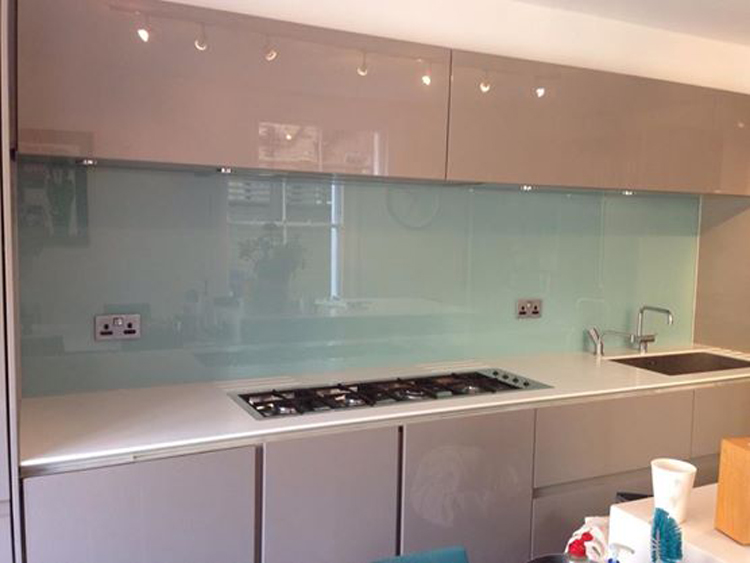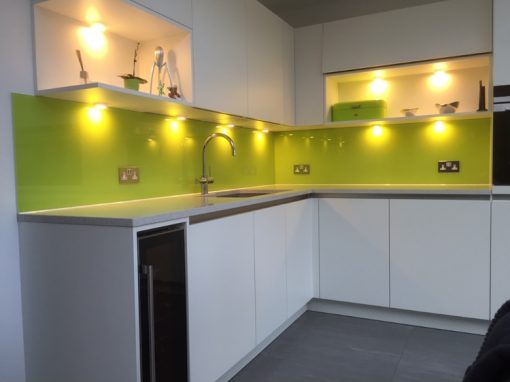 As well as performing an essential function in ensuring that your children and members of your Battersea household don't fall down stairs or off balconies, glass balustrades also look contemporary, optimise light and provide structural integrity to your stairs and floors.
Glass Balustrades are a low maintenance option in your Battersea property
Glass is a low maintenance material meaning that once the glass balustrades are installed in your Battersea property they are easy to maintain and you won't have to spend hours repainting or revarnishing every couple  of years.  Using a solution of mild detergent and water to clean the balustrades will ensure they sparkle and are hygienic.
Glass Balustrades optimise light in your Battersea property
With its transparent nature glass balustrades declutter your interior and ensure free movement of light.
Glass Balustrades are a safe option in your Battersea property
Whereas wooden or steel balustrades often have spaces between the balusters glass balustrades are continuous and therefore offer a greater degree of safety.  Made with 8mm to 15mm tempered glass the balustrade offers a strong barrier against harm.
Southern Toughening Glazing is experienced in creating, designing and installing glass balustrades.  Get in contact with us today.
Want to know more?
To find out more about any of our glazing services, please contact us today.