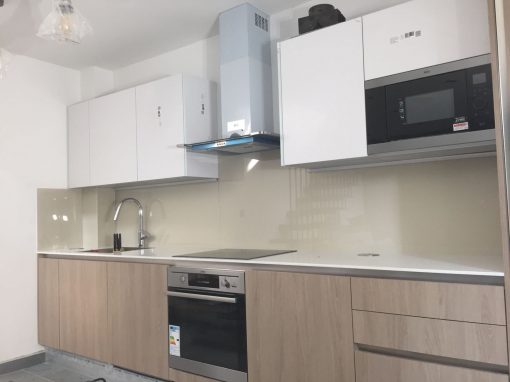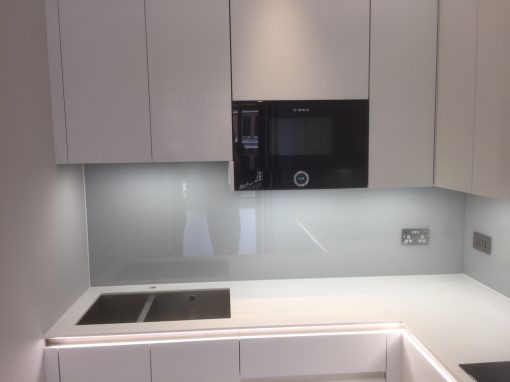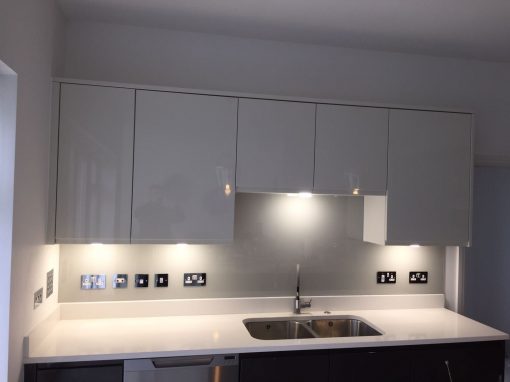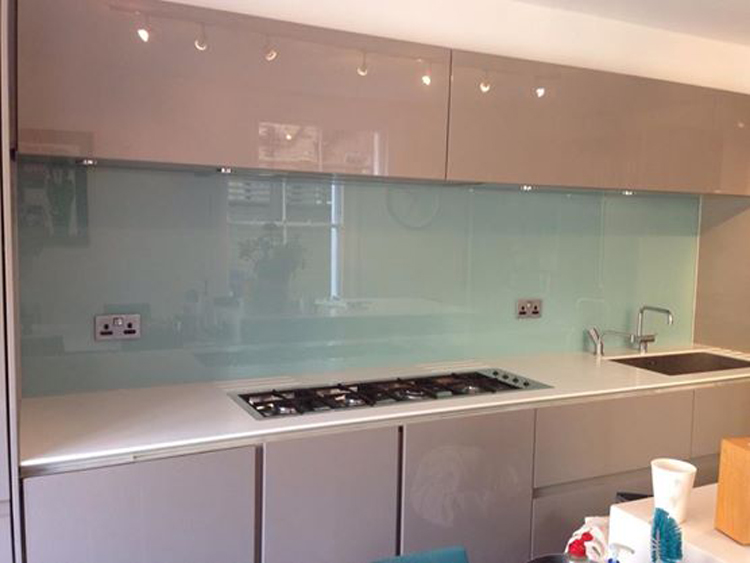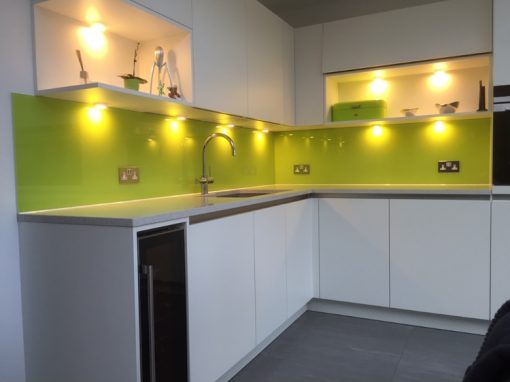 Glass balustrades are a popular way of adding a dramatic, modern and stylish finish to many homes and commercial properties in the Sutton area. In fact, nothing conveys a sense of quality and style quite like glass balustrading. However, glass balustrades also have a range of very practical properties which can deliver a whole range of extra benefits to property owners in Sutton.
Some of the practical benefits glass balustrades can give your Sutton property include the following:
they can provide an effective windbreak when used externally as a boundary for things like balconies, rooftop terraces, swimming pools and terraces
glass balustrades provide a safety barrier for your Sutton property, thanks to being made from toughened glass or potentially even laminated
they provide structural integrity to your stairs or floor
they are very easy to clean – you may even be able to choose a protective coating that makes your glass balustrade resistant to dirt and damage
glass balustrades provide less maintenance than other kinds of rails and bannisters – for example, you won't need to repaint them every couple of years
if you choose a tinted glass balustrade in your Sutton property it can help reduce glare from the sun.
With so many practical benefits, it's easy to see why large numbers of Sutton property owners are choosing glass balustrades in order to make the most of their home or commercial premises.
Want to know more?
To find out more about any of our glazing services, please contact us today.