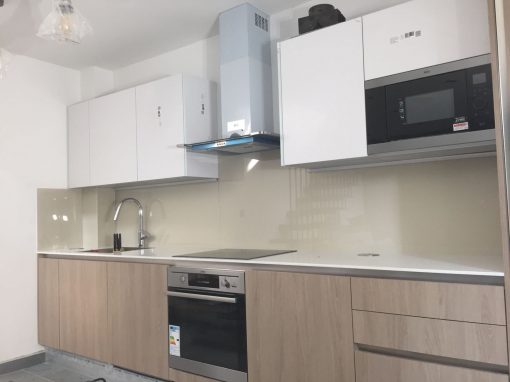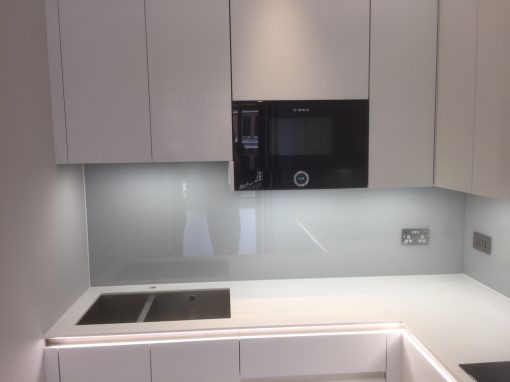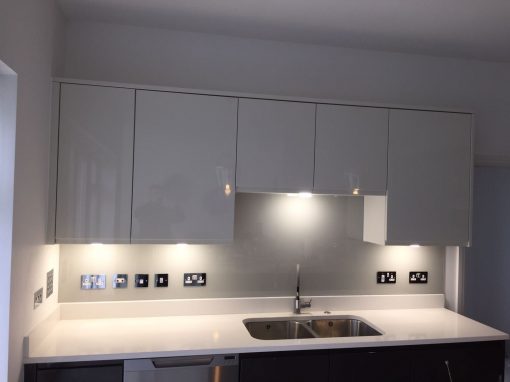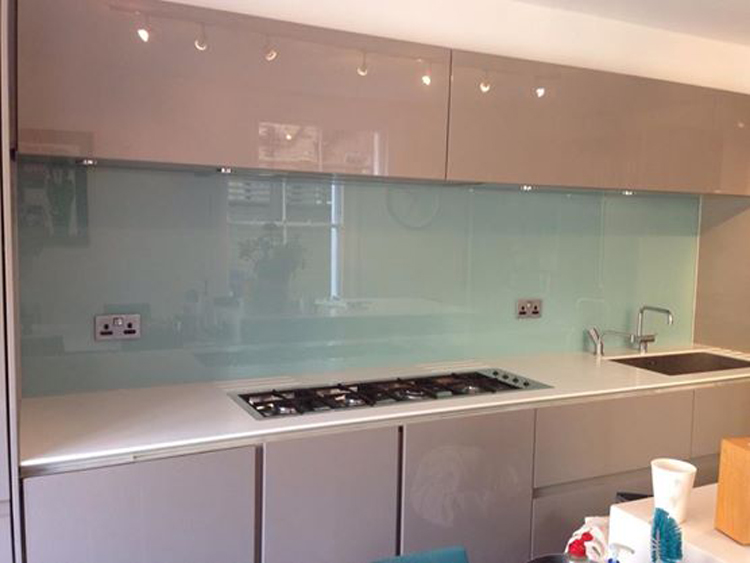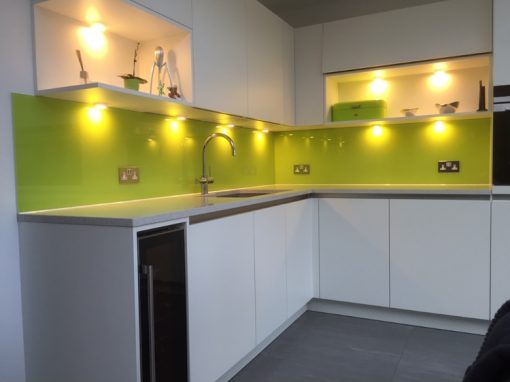 If you're interested in installing glass balustrades in your Wimbledon home, it's important to find a local glass company who can design, supply and install your balustrading safely and to the highest possible standards. There are several different glass companies supplying balustrades to home owners in the Wimbledon area, so it can be difficult to choose the right one for you.
Here are some tips to help you find a reliable and skilled balustrade provider in Wimbledon:
ask your neighbours, colleagues or friends for recommendations
look on websites such as Checkatrade.com to find reviews for local balustrade installers
when you contact a Wimbledon company to enquire about a balustrade, reflect on how they dealt with your enquiry. If they weren't polite, courteous and keen to help you, this could be a sign that their customer service isn't up to scratch
ask your Wimbledon balustrade installer about their experience and expertise – they should be able to show you examples of their recent work so you can see if they're skilled in cutting, drilling, sawing and aligning glass
ask if you can get a free quote – a good Wimbledon balustrade installer will be happy to visit your premises, advise you on the best options and give you a free quotation for the work
ideally, get three quotes. This will help you get an idea of a fair price for the work and will give you a good choice of companies.
By following these steps, you should be able to find a skilled and experienced Wimbledon balustrade installer without too much trouble.
Want to know more?
To find out more about any of our glazing services, please contact us today.