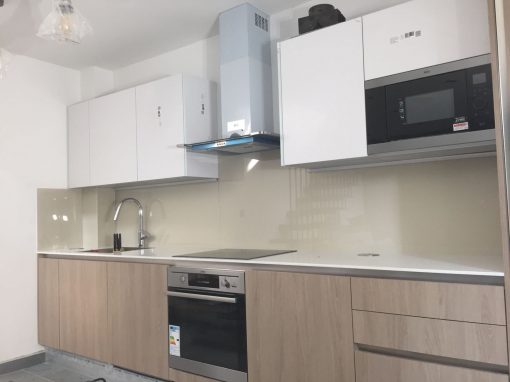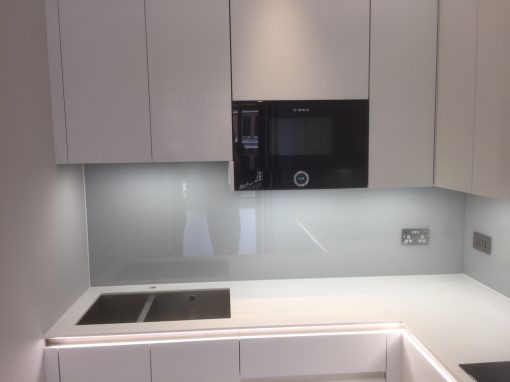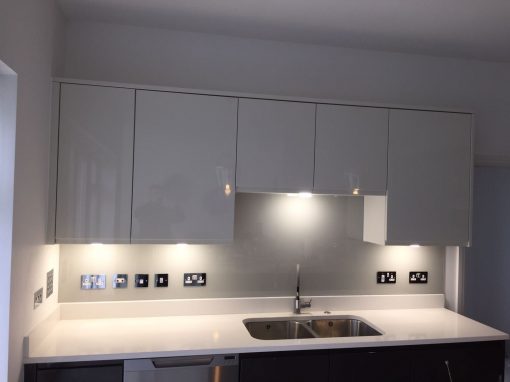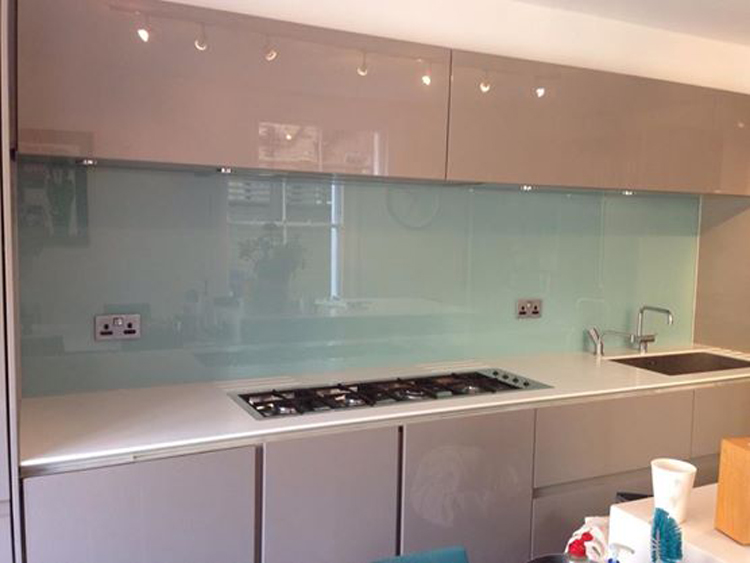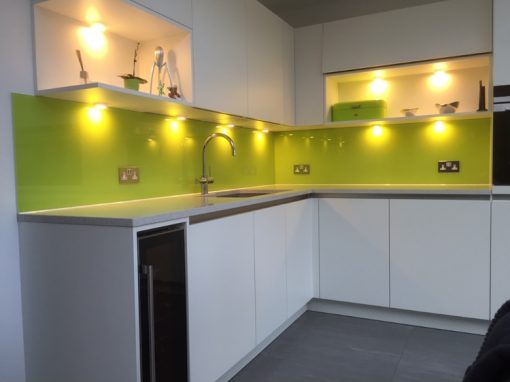 Many Balham home owners are looking to add a sophisticated and stylish finish to their homes. Of course there are many ways to do this, but perhaps one way to give your home the wow factor that is often overlooked is to use glass balustrades.
Glass balustrades can make a huge difference to your Balham home, by providing a focal point with a finish that is contemporary, modern and sleek, as well as providing those all-important safety and protection properties. Glass balustrades can be used in all sorts of places in your home, including the following:
glass balustrades for staircases
glass balustrades on balconies and terraces
glass balustrades can provide a protective and stylish accompaniment to a swimming pool
terrace and garden balustrades
you can use glass balustrades to finish a stylish galleried room
glass balustrades in cupboards or shower screens
and much more.
There are several different companies offering glass balustrades in the Balham area, so it's important to choose carefully. Be sure to do your homework and ask people you know for recommendations. Southern Toughening is a leading supplier and installer of glass balustrades for homes in and around Balham, so why not give us a call today to find out how we can give your home the wow factor?
Want to know more?
To find out more about any of our glazing services, please contact us today.