Kitchen Splashbacks Ealing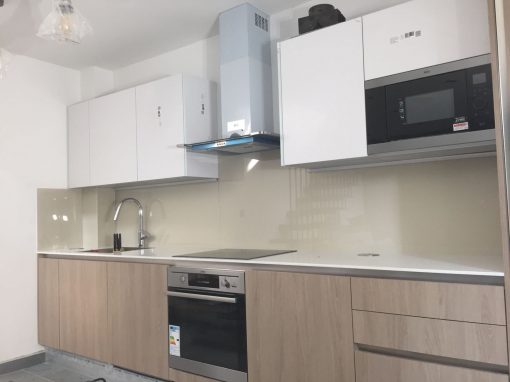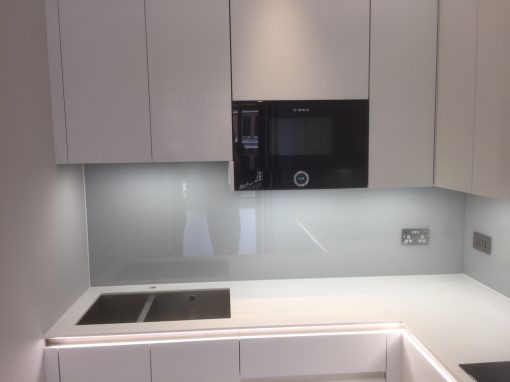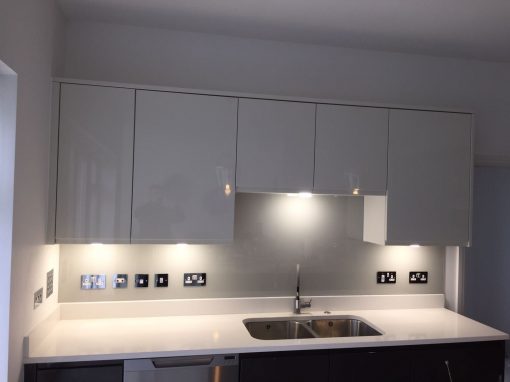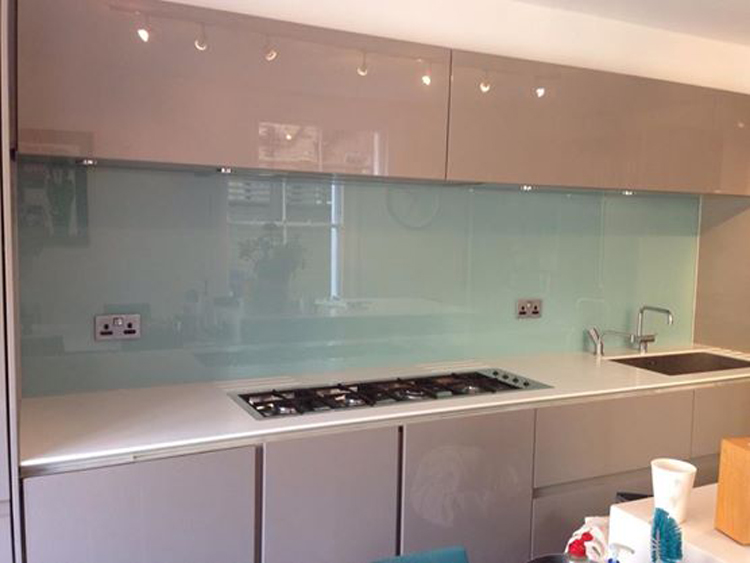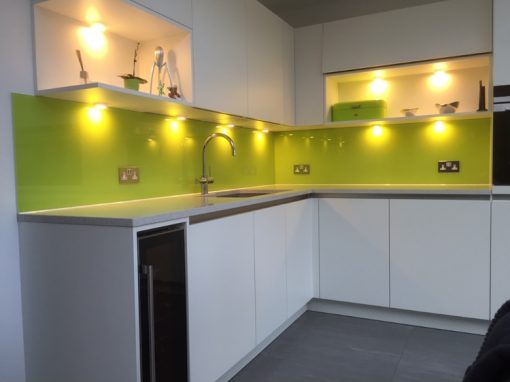 If you are in search of ways to protect the walls of your modern kitchen, while still maintaining that contemporary look in your kitchen, then visit us for your kitchen splashbacks at Ealing. Our kitchen splashbacks at Southern Toughening Glazing Ltd Ealing would definitely suit your needs. Glass colored kitchen splashbacks are always well worth the money invested in them, they are also very easy to keep clean and very practical. Using the right kind of splashback material would ensure you get the best value for your money. Glass splashbacks have grown more and more popular over the years and have a couple of advantages which make them the most preferred option.
Firstly, they are the most hygienic kind of splashbacks you can find. Glass cannot be permeated by water so it is highly unlikely that they would get wet and harbor bacteria. Also, glass has a flat and smooth surface so there are no hard to reach corners that breed germs. They are easy to clean, requiring just a wipe down with a moist clean cloth. Secondly, our splashbacks are made of toughened glass which is a few times more resistant to impact than non-toughened glass, they are also extremely unlikely to be shattered by heat. Visit our Ealing outlet to get your glass splashbacks.
Want to know more?
To find out more about any of our glazing services, please contact us today.