Kitchen Splashbacks Greenwich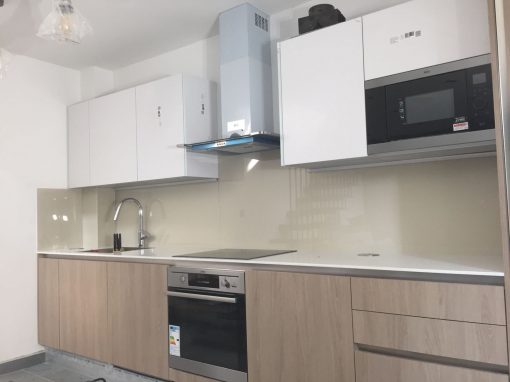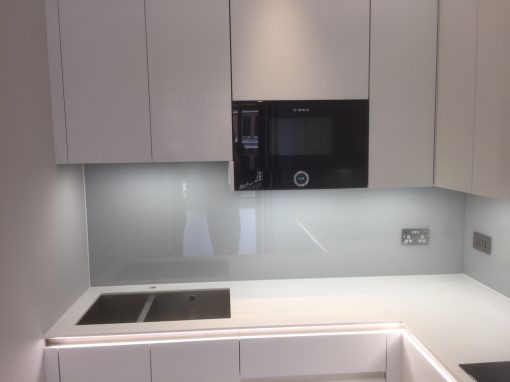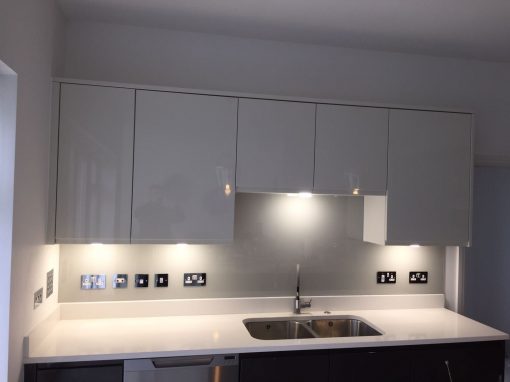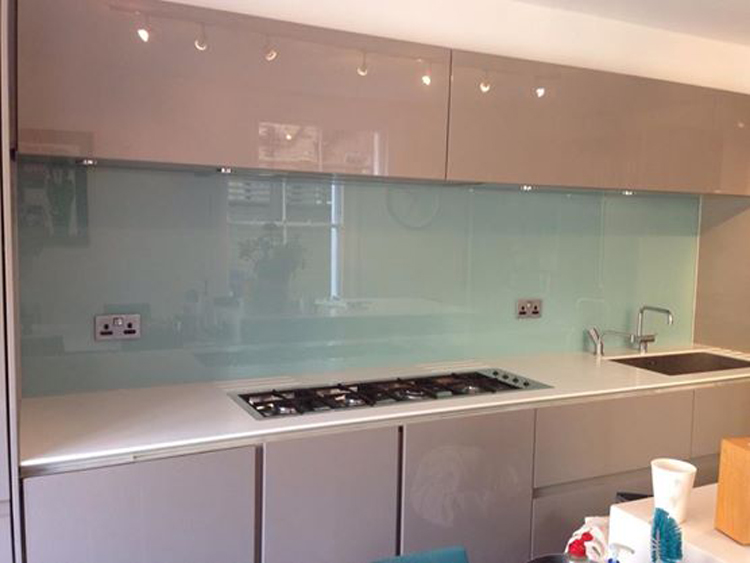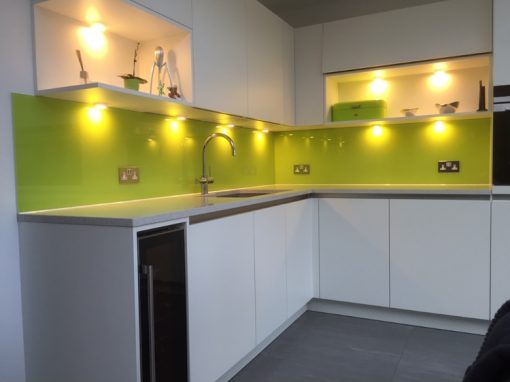 We all know that terrible moment when you notice a bad stain or crack on your kitchen walls, and you know it is time to spend a lot of money on another remodeling project. We can help you avoid these terrible moments here at Greenwich by providing great glass splashbacks for your kitchen. Our kitchen splashbacks protect your walls from undue damage because they are impervious to water, smooth and easy to wipe off stains from.
We make splashbacks available in various cuts and sizes and we can also cut new ones according to your unique requirements. We have the capacity to make cuts on the splashback to suit into whatever kinds of corners for narrow spaces you need them to fit. If you want to fit splashbacks in your entire kitchen wall space, top to bottom, that is also very possible.
Our glass splashbacks are equally available in various colors. You have the option of selecting from choices such as clear glass, colored glass, glass with shiny specks of glitter, or even mirrored glass all at varying prices. Glass splashbacks do not require much maintenance. They are very easy to clean and require just a wipe with a soft cloth and warm water.
Want to know more?
To find out more about any of our glazing services, please contact us today.