Kitchen Splashbacks Tower Hamlets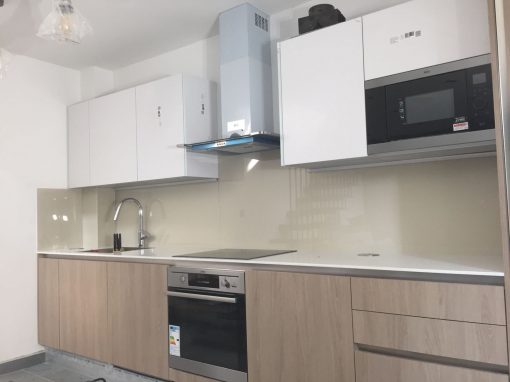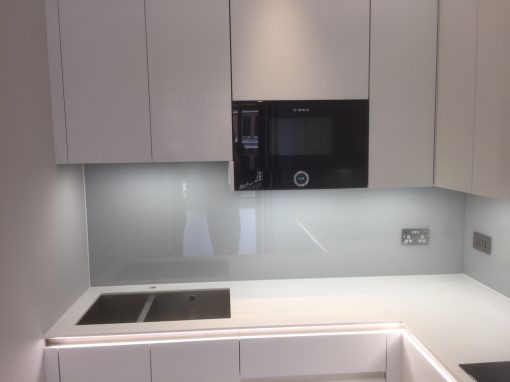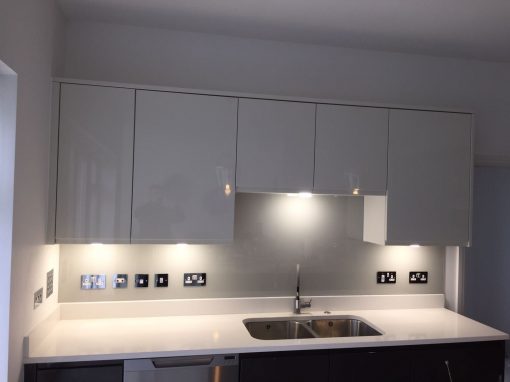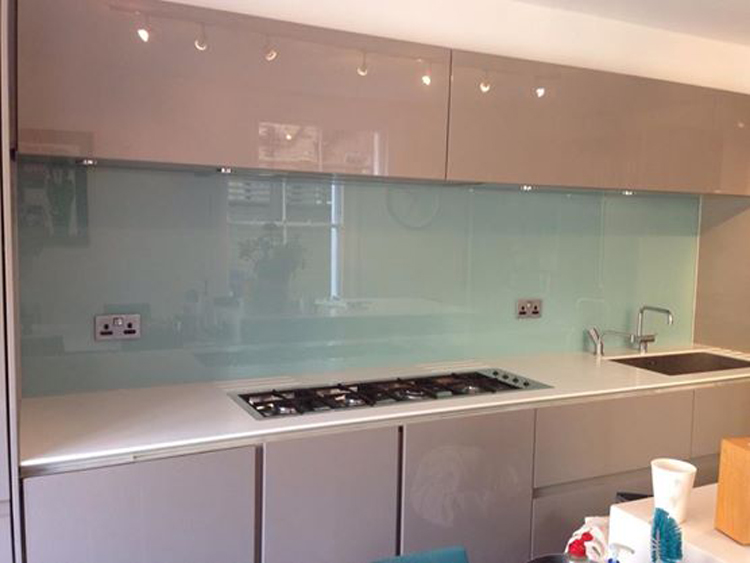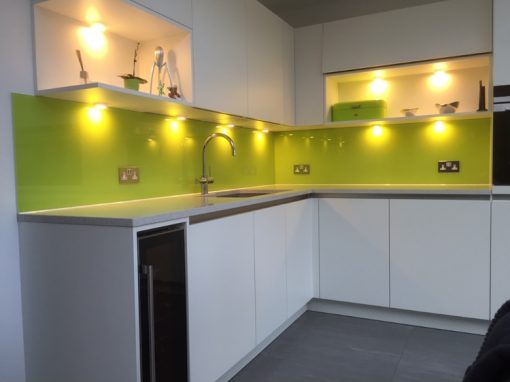 We all need a little color to brighten our lives occasionally, and having beautifully colored kitchen splashbacks can go a long way in achieving that. Do you also realize it is possible to protect your kitchen walls with toughened glass, making sure heat or stains do not affect them? Yes, our kitchen splashbacks are made from toughened glass, which is way more tough than your everyday glass.
Toughened glass is actually said to be five times tougher than ordinary glass. Order your kitchen splashbacks from us at Tower Hamlets, and we would help you have your kitchen looking the best among your neighbors. Glass splashbacks are hygienic and easy to maintain. The glass is usually maintained by regular cleaning with a moist cloth and a simple cleaning agent. We also offer bespoke services; all you have to do is explain your requirements to our team of experts.
We can turn your kitchen into a modernized space with very distinct splashback. Colored glass splashbacks for kitchens and bathrooms have a unique look to them although some people might prefer clear glass and that is okay too. Give us a call, at Southern Toughening Glazing to have your unique splashbacks installed at Tower Hamlets.
Want to know more?
To find out more about any of our glazing services, please contact us today.