itchen Splashbacks Loxford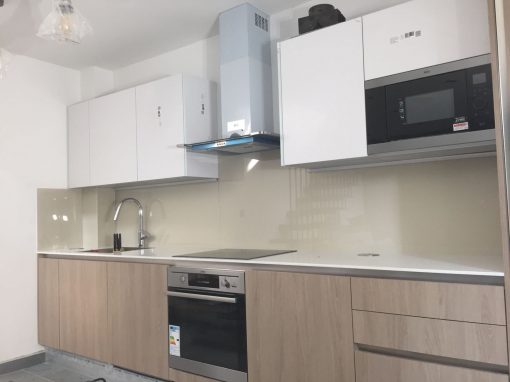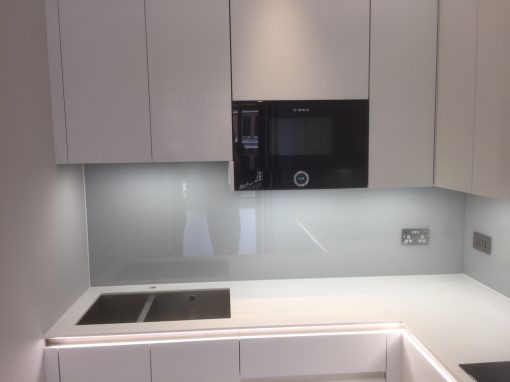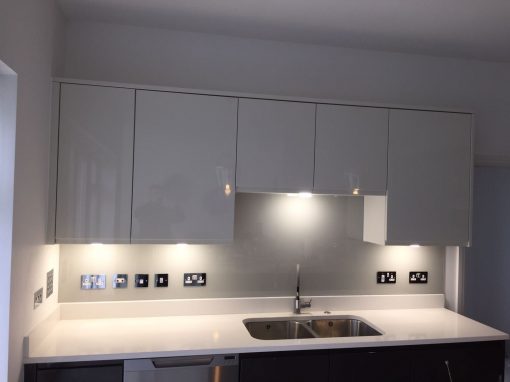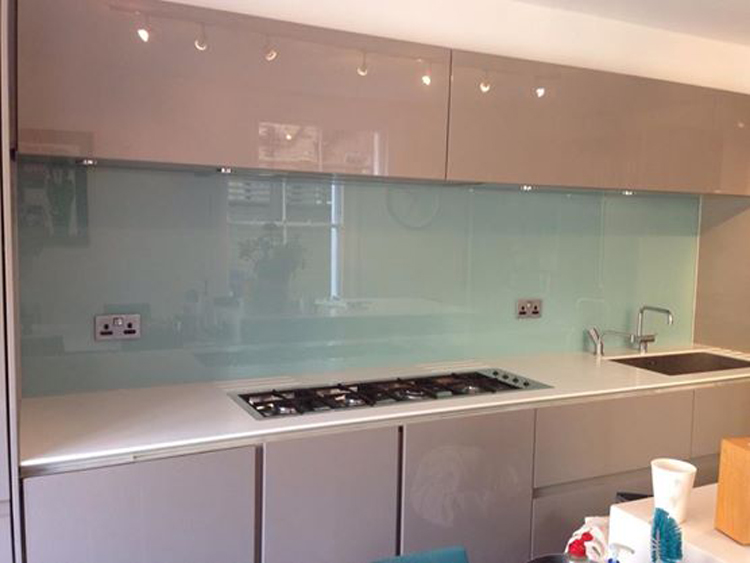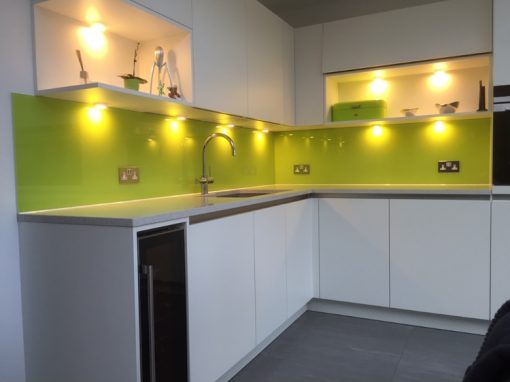 Do you love your kitchen décor a bit over-the-top? Would you love to feature glass kitchen splashbacks or do you love a mellow décor? Everything is available at Southern Toughening Glazing Loxford. One concern about splashbacks generally is on stains and its removal. This makes glass one of the best splashback materials available as stained glass is quite easy to wipe off.  Do you intend on using glass on some particular easy to stain areas in your kitchen and then using a cheaper material on the rest of the areas needing splashbacks? This is equally a great idea. We offer bespoke products and services and work to suit your unique requirements.

Even a little glass colored splashback can change a kitchen, transforming it from just another functional space into an area packed with atmosphere and personality. If one chooses to make bespoke orders or work closely with our team, glass colored splashbacks can be used in creating great looking displays of kitchen art, featuring any depiction desired by the client. Glass has the ability to make one's kitchen space appear much bigger and brighter while adding warmth and character. It often looks great alongside ornate designs and also lifts and enriches more minimalist styles.
Want to know more?
To find out more about any of our glazing services, please contact us today.