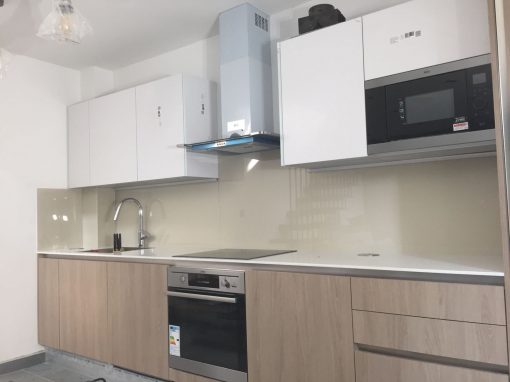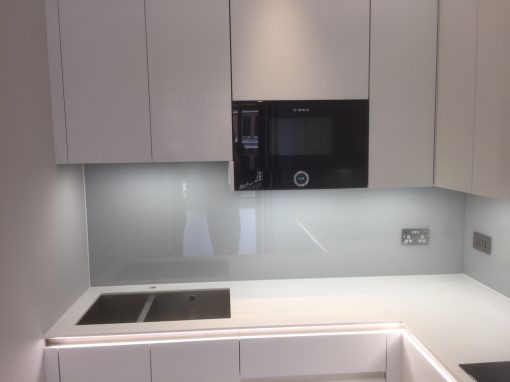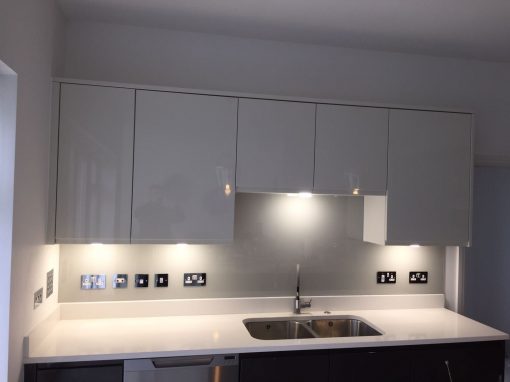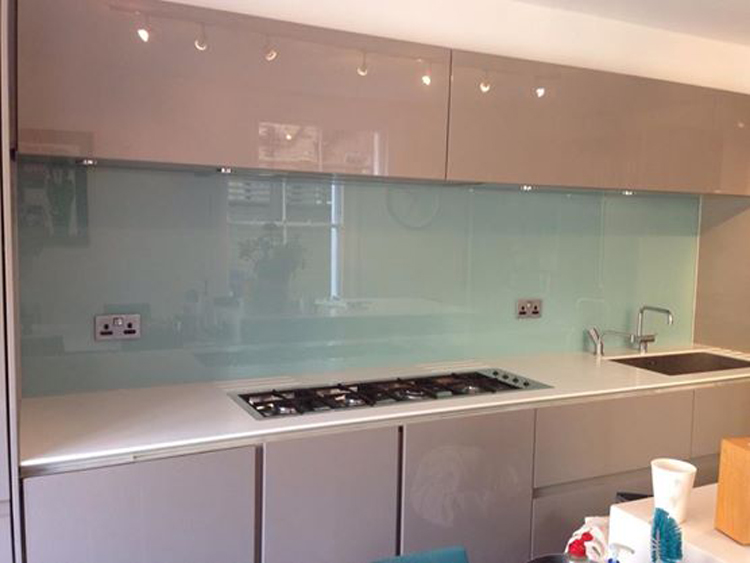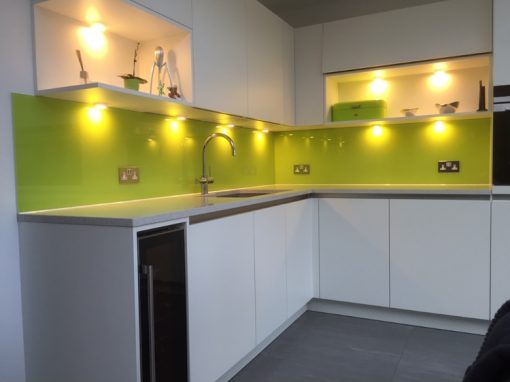 A huge advantage of using glass balustrades in your Richmond property is that you'll find a range of systems available to suit all styles and budgets. This means that glass balustrading doesn't need to be beyond your price range, but equally if the sky is the limit, there's no end to the options and possibilities open to you. If you're choosing balustrading for your Richmond home or commercial premises, you can choose between standard and bespoke systems. Each comes with their own advantages.
Standard balustrade systems
You can choose from a range of standard frameless or post systems for your glass balustrade. Standard systems are cost-effective and generally straightforward to install, with a range of different options and styles available to suit the needs of any project. Many Richmond home owners are pleasantly surprised at just what good value for money a standard balustrade system can represent.
Bespoke balustrade systems
No matter how bold your vision, a bespoke balustrade system can cover your complete vision for your Richmond property. If you have a specific design or effect in mind, a unique system can be designed, manufactured and installed to your exact specifications, using a variety of materials such as stainless steel, copper, wrought iron, wood, stone or aluminium, with the highest quality glass infills. A bespoke design will always be more expensive than a standard balustrade system, but will add immeasurable prestige to your Richmond property.
Want to know more?
To find out more about any of our glazing services, please contact us today.