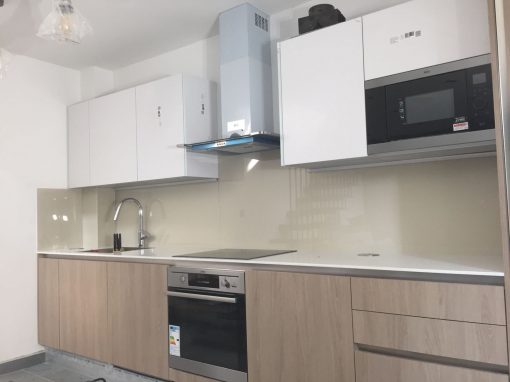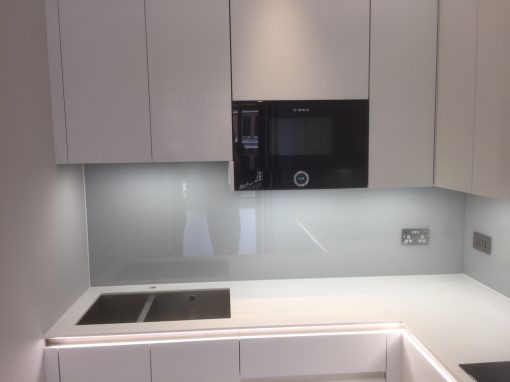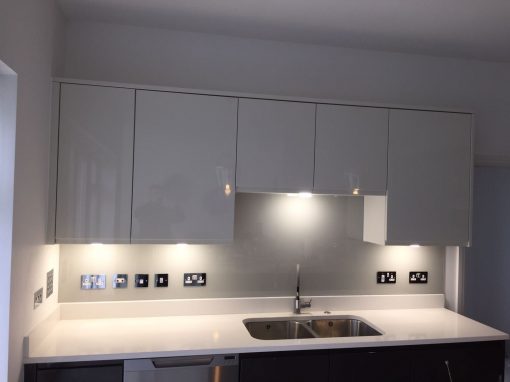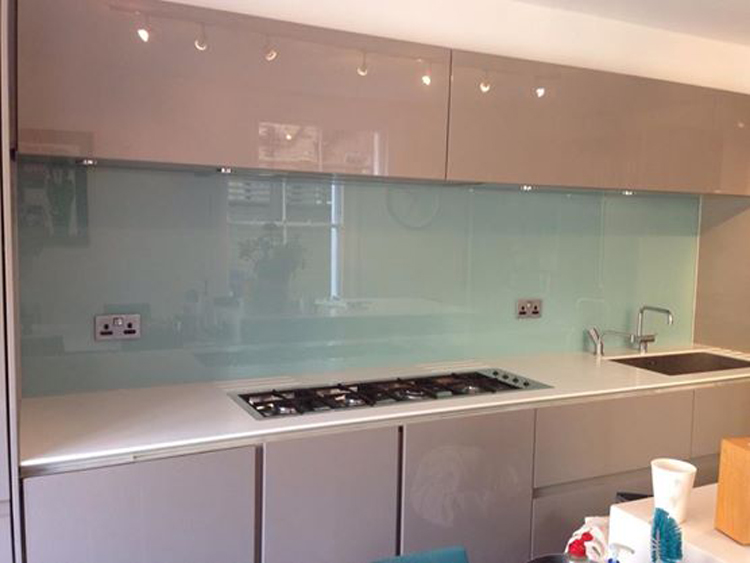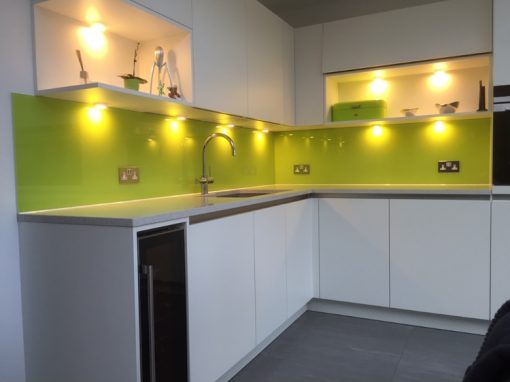 If you are looking for a new balustrade within your Chiswick property for your staircase, terrace, balcony or mezzanine floor then glass is the ideal material.
Here are 6 good reasons why glass balustrades will benefit your Chiswick home:
Glass balustrades are made of toughened glass and can be fitted as continuous panels to avoid gaps giving complete peace of mind in terms of safety for your Chiswick household.
Glass balustrades are transparent benefitting your home or commercial property because it does not block out light and optimises the feeling of space.
Glass balustrades allow even small children to see through the barrier and not miss out on the view.
For the rest of us glass balustrades allow us to see the view uninterrupted.
Glass balustrades can suit older Chiswick properties and contemporary Chiswick properties as the versatility of the material allows it to be used in conjunction with any colour scheme, mix of materials or décor.
Glass balustrades are durable and easy to maintain. They will last for decades in your Chiswick property without any need for repainting or revarnishing.
Southern Toughening Glazing would be very happy to provide you with the ideal safe, durable, easy to maintain, free light moving, versatile glass balustrades for the benefit of your Chiswick home and household.
Want to know more?
To find out more about any of our glazing services, please contact us today.