Kitchen Splashbacks Seven Sisters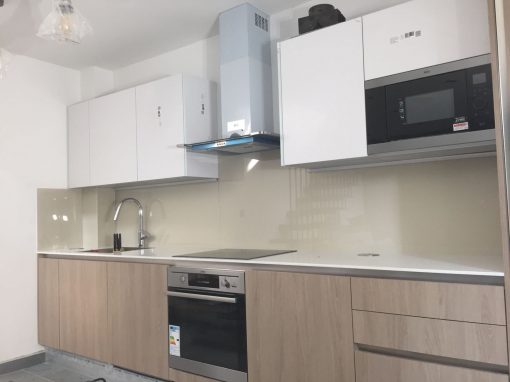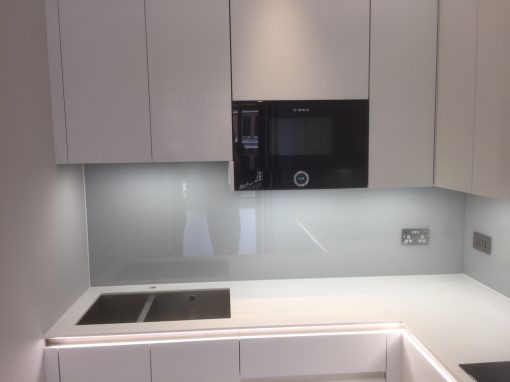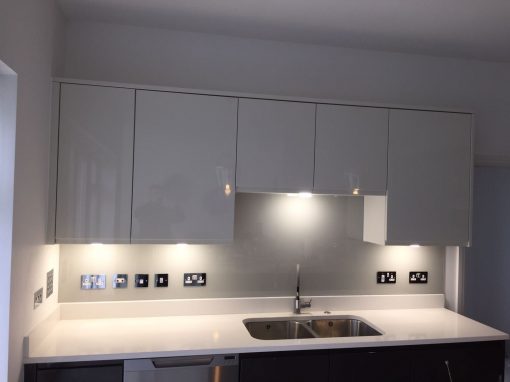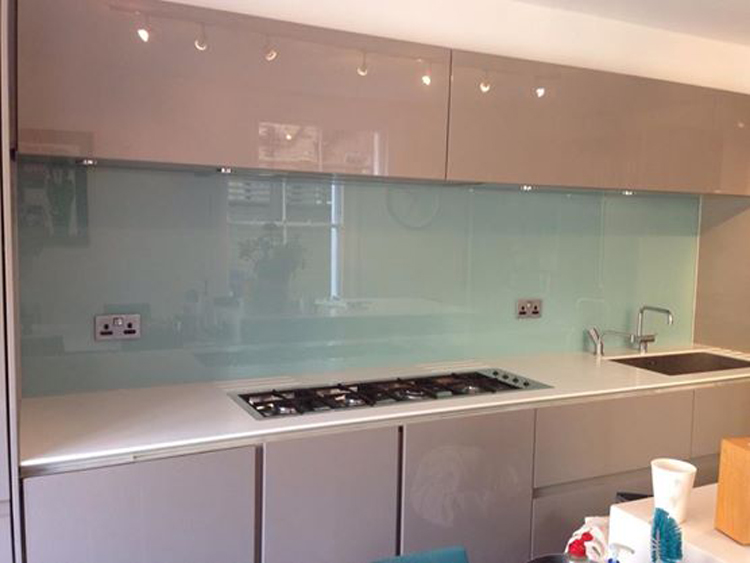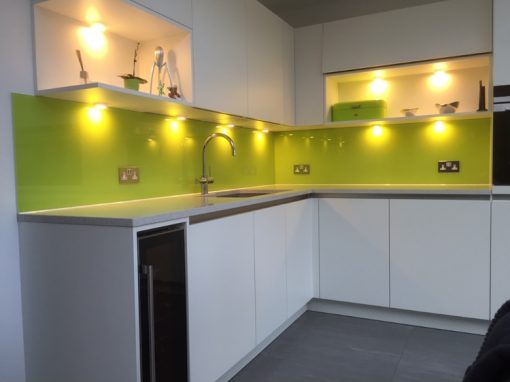 Are you looking for a splashback company in Seven Sisters that offers a kitchen splashback that is easy to clean, heat resistant, comes in different colors, shapes and sizes all at an affordable price? Look no further, Southern Toughening Glazing Ltd is here to take care of that by giving your kitchen a classy and luxurious feel.

The installation of a new splashback can totally transform your kitchen, and our splashbacks come with sophisticated features that give your kitchen the modern and luxurious touch you desire. At Southern Toughening Glazing Ltd, we offer your home or commercial kitchen the aesthetic beauty and appeal. Our professionals are always ready to give you the best advice on the perfect materials to suit your kitchen needs and your specifications at an affordable price.

Creating and installing strong focus splashback with a clean kitchen may seem far away or look tedious, however, Southern Toughening Glazing has your Seven Sisters Kitchen covered, as you can call us to ease the transformation of your homes to the ideal design you have conceptualized. You can also pick any color you desire for your glass colored splashbacks, in other word your kitchen will come out perfectly as you have imagined. We have splashbacks in 6mm toughened clear float or low-iron toughened glass. With our technology, the splashbacks of your choice fit perfectly with all your existing kitchen features.
Want to know more?
To find out more about any of our glazing services, please contact us today.