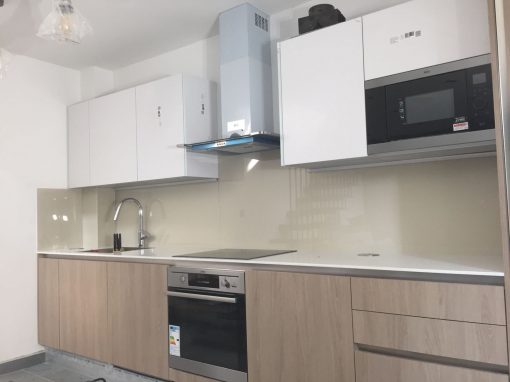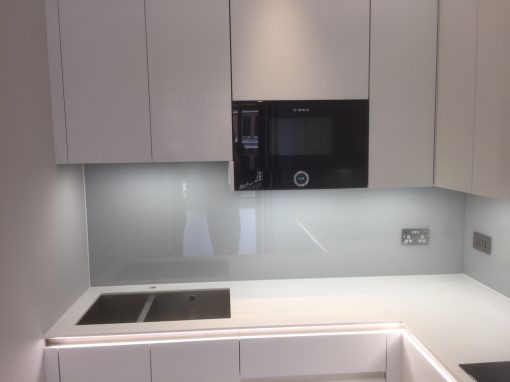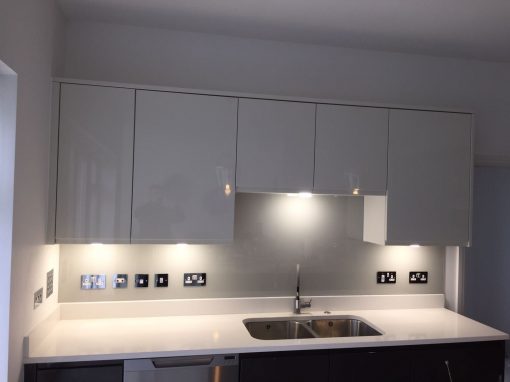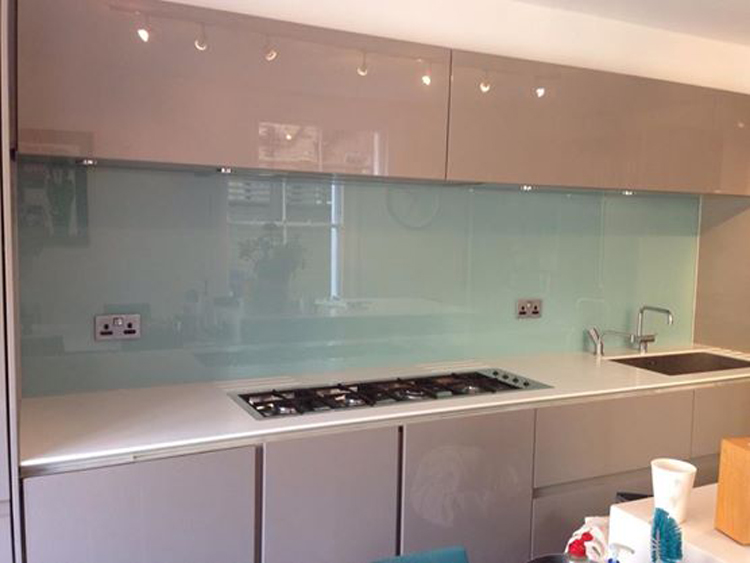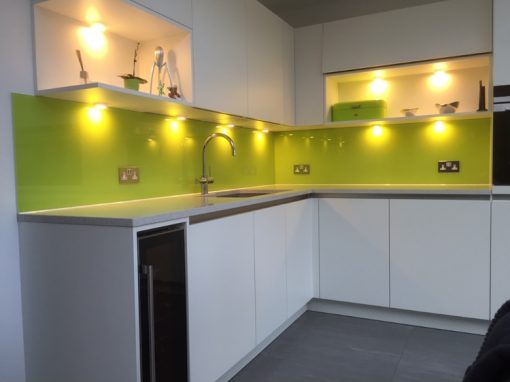 If you are seeking to fit a new shower enclosure into a tricky or tight space in your Chelsea residence or if you would like something a bit special in your bathroom such as shower screens featuring a bespoke sandblasted design, then off the shelf shower screens just won't be suitable.
However Southern Toughening Glazing would be delighted to provide your Chelsea home with bespoke shower screens designed and fitted to your exact requirements.  Take a look at the following to help you design which type of shower screens would best suit you.
Would a single shower screen fit best in your Chelsea en suite?
These shower screens are made of single panes of glass usually fitted with a hinge to enable the shower screen to pivot allowing easy access.  These shower screens can be cut to any height you require with clean straight lines or a more unusual curved design.
Would foldaway shower screens fit neatly into your Chelsea family bathroom?
These shower screens are made up of 4 or 5 narrow, vertical panes of glass each connected with a hinge, so it can be folded in a concertina fashion when not in use.
Would sliding shower screens be the best choice for your Chelsea shower?
Sliding shower screens can fully enclose your bath making it equal to a large shower enclosure.
Want to know more?
To find out more about any of our glazing services, please contact us today.