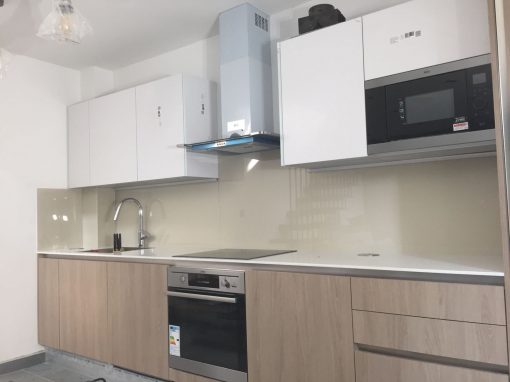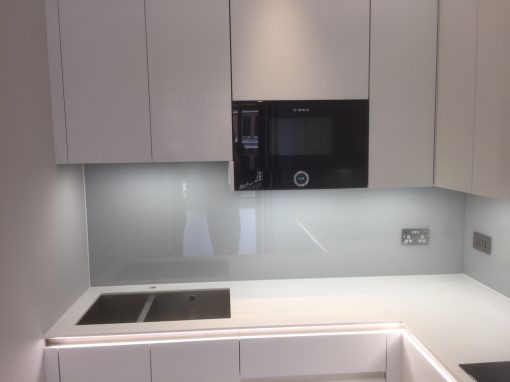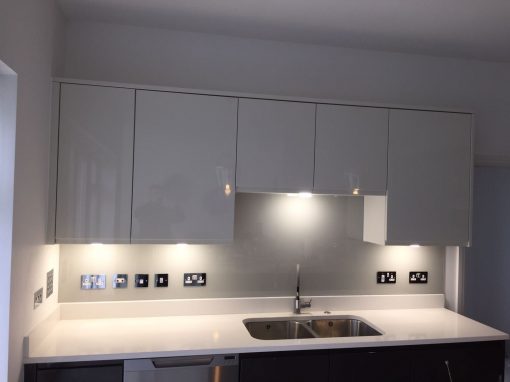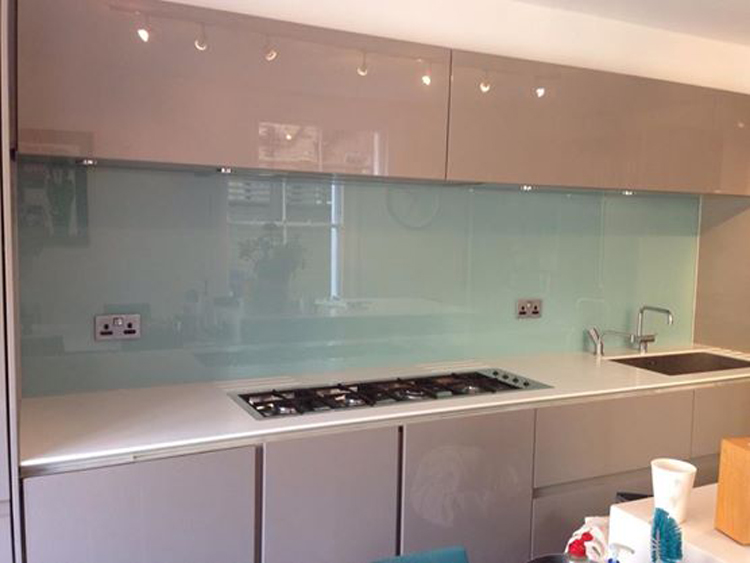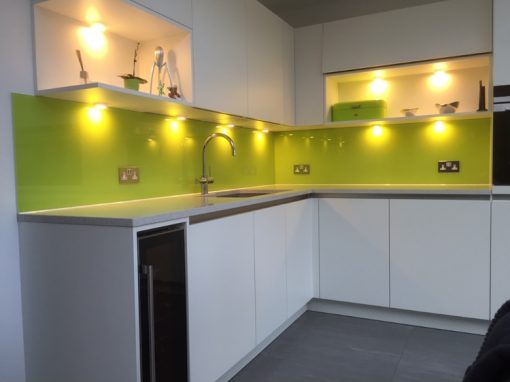 A glass balustrade can give your Surbiton property an elegant finish and allow uninterrupted views, which simultaneously creates the feeling of space while also defining it. Glass balustrades create a dramatic look in any Surbiton home or commercial property, and can be used for all kinds of applications including staircases, balconies and terraces.
One very important aspect of glass balustrades in your Surbiton home or commercial premises is safety. Balustrades should always be made from toughened glass, so that there can be no concerns about glass shattering if someone or something knocks into it. You should only ever use glass balustrade systems for your Surbiton property that comply with all the latest safety standards and are professionally installed by a qualified and experienced installer.
Another thing to consider when choosing your balustrades for your Surbiton home or commercial premises is whether to opt for a clear or sandblasted finish. A clear finish means a room will have a great sense of space, while a sandblasted finish can create opaque areas or even show a design such as a company logo. Lastly, there are different thicknesses of glass available for balustrades, normally ranging from 8mm to 15mm, but they can go up to 25mm. The right thickness will depend on where the balustrade will be going and the safety properties required. For example, balustrades for the balcony of your Surbiton home may require thicker glass than an internal staircase balustrade.
Want to know more?
To find out more about any of our glazing services, please contact us today.