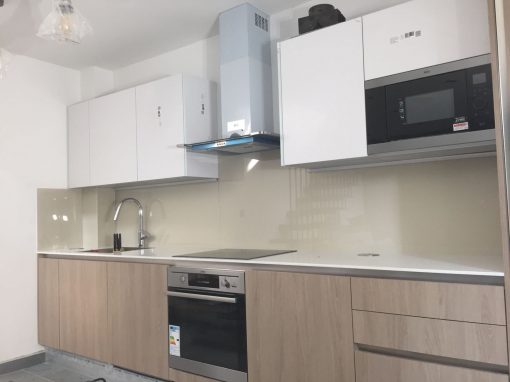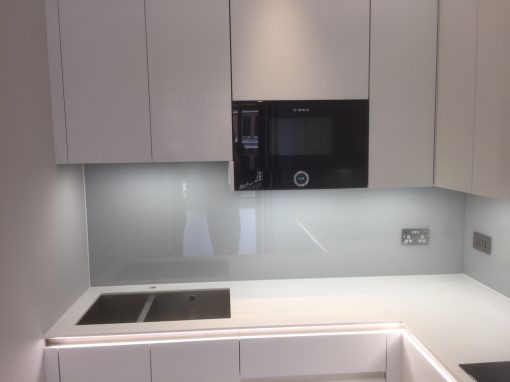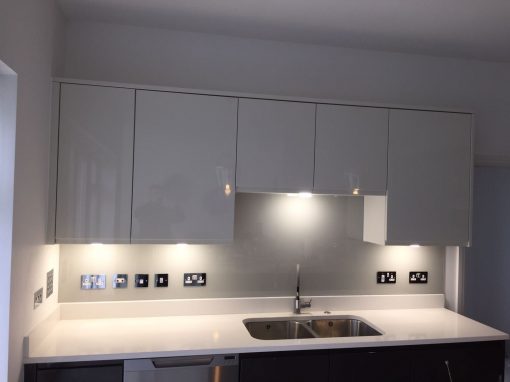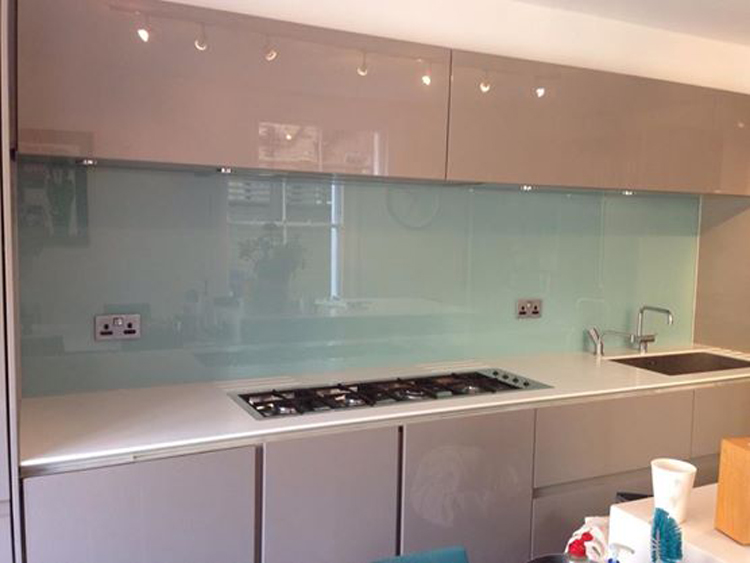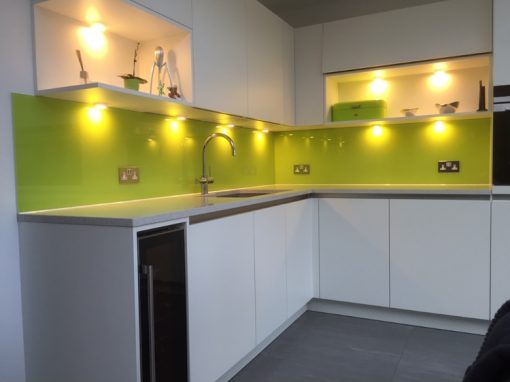 Showering is a very important part of the modern day.  Many Tooting residents highly value the time they have in the shower in the morning.  That is why investing in your showering experience is money well spent.
Part of having the perfect shower is ensuring that you have the best fitted shower screens for your Tooting shower or bathroom.  Southern Toughening Glazing can provide your Tooting home with made to measure new shower screens that perfectly fit your requirements.
Reasons to opt for bespoke shower screens in your Tooting home:
When a cubicle or bath has to be fitted into an area with a lowered ceiling, our shower screens can be cut exactly to fit the angles of your Tooting room.
You may decide that floor-to-ceiling glass shower screens would add a sense of luxury and design in your Tooting en suite. We can make that happen.
We can create shower enclosures with a design incorporated into the glass to match or contrast with designs featured in the rest of your shower room.
Some listed buildings have to incorporate special measures to enable a shower to be fitted. Our bespoke approach to shower screens can incorporate clever solutions.
Call Southern Toughening today and we will ensure that your showering experience is enhanced by perfectly fitting shower screens in your Tooting residence.
Want to know more?
To find out more about any of our glazing services, please contact us today.