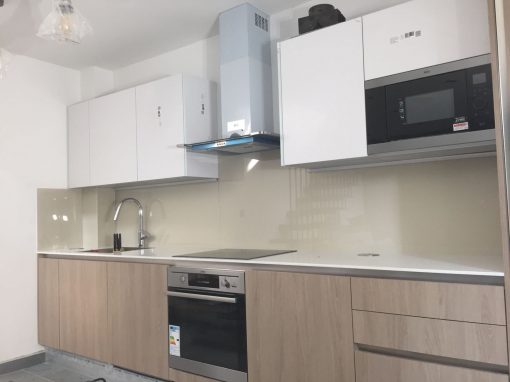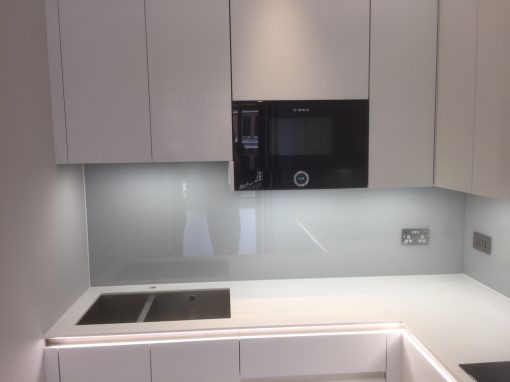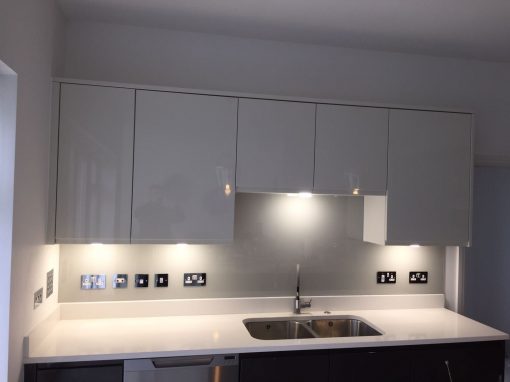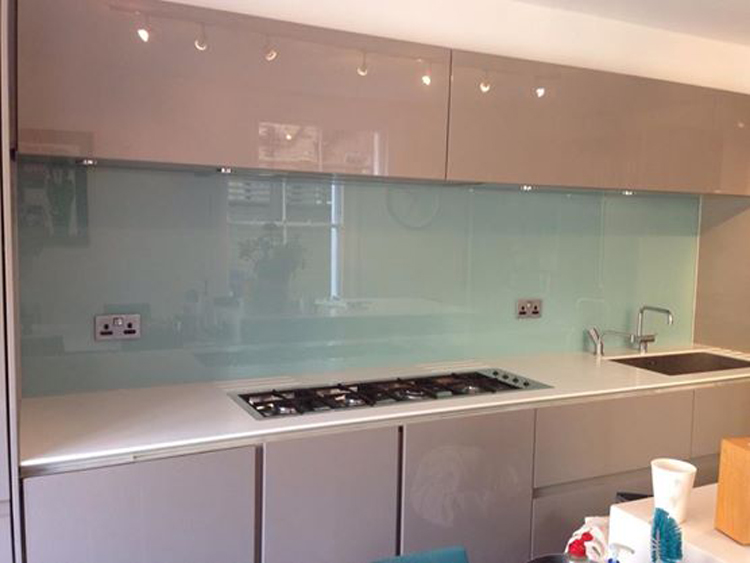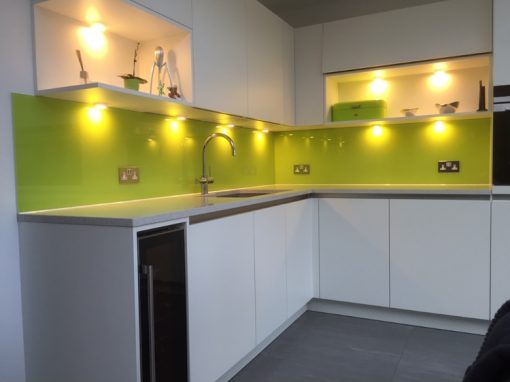 If you're in the process of choosing new glazing for the windows of your Kingston home or business premises, why not consider UPVC double glazing? UPVC double glazed windows will reduce the amount of energy you use to heat your home or business property, meaning you save money and help the environment at the same time.
Double glazed windows are energy rated, which has shown they can reduce heat loss from a building by more than 20 per cent. That's 20 per cent of your heating that isn't escaping straight out of the windows. Not only do energy-rated windows prevent heat from escaping, but they also reflect it back into your home and retain heat from the sun shining on them. You should notice that you need to turn your central heating on much less and that your house feels warmer, all thanks to the double glazing provided by your Kingston glazer.
In addition to giving you a warmer home for less money, double glazing reduces CO2 emissions, which is the main greenhouse gas responsible for global warming. So, not only can you enjoy the financial savings that double glazing brings your Kingston property, but you can rest assured that your new windows are minimising your environmental impact.
Want to know more?
To find out more about any of our glazing services, please contact us today.