Glass Balustrades Walton-on-Thames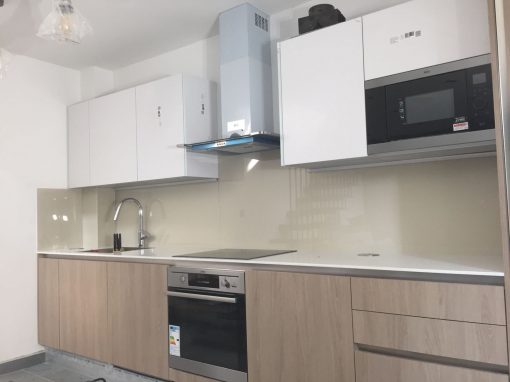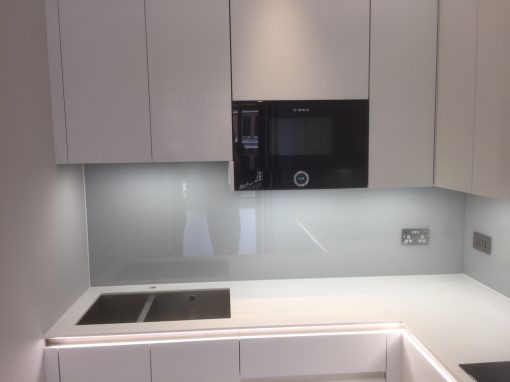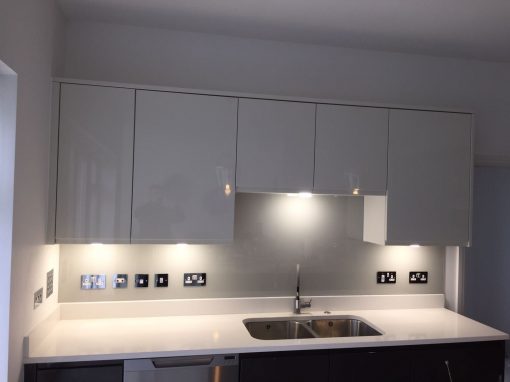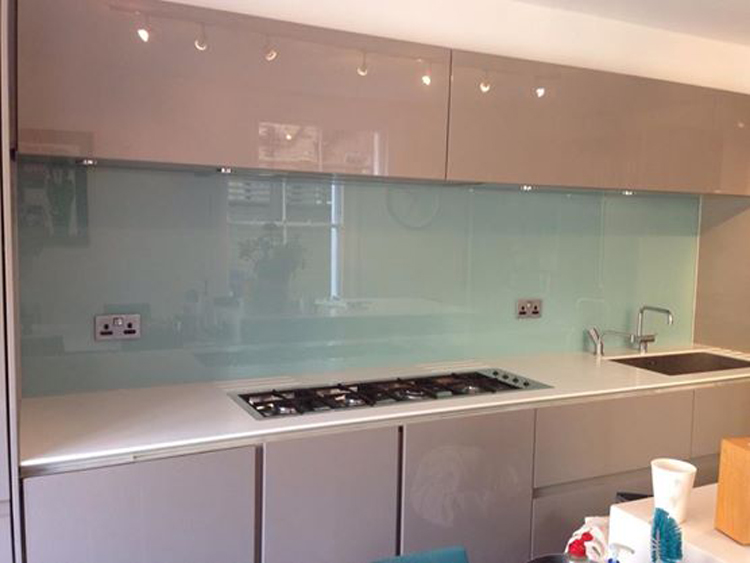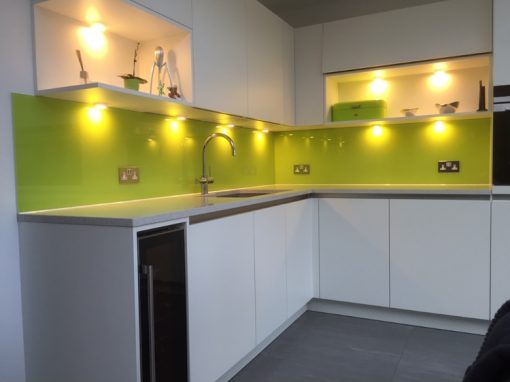 If you have been thinking about hiring an expert in glass balustrades Walton-on-Thames based to install a balustrade into your property, you will firstly need to know exactly what these kinds of balustrades are, as this gives you a chance to make absolutely sure that they are going to be right for the property that you have. The good thing is that they are quite simple to understand, and this means that you can be almost sure that they are going to look great.
The balustrades are glass fixtures with metal frames that can be used as a part of a home or business building. There are lots of different styles that you can go for, and this means that you will be able to choose something that is always going to match the building that it is being placed in. There are many reasons to choose these, but you are sure to be happy about the fact that you will be able to have it in your property for years, as they are very long lasting. Now that you know a little more about what they are, it is for sure that a glass balustrade could be a great addition to your property, so it is worth considering putting one in place.
Want to know more?
To find out more about any of our glazing services, please contact us today.