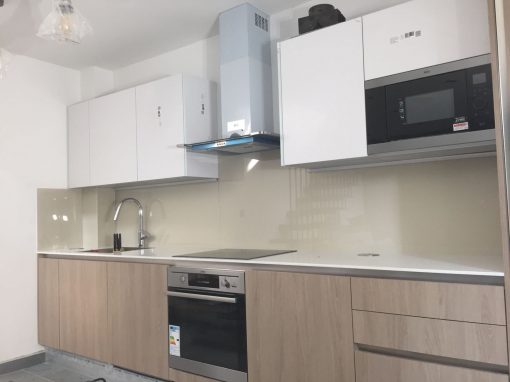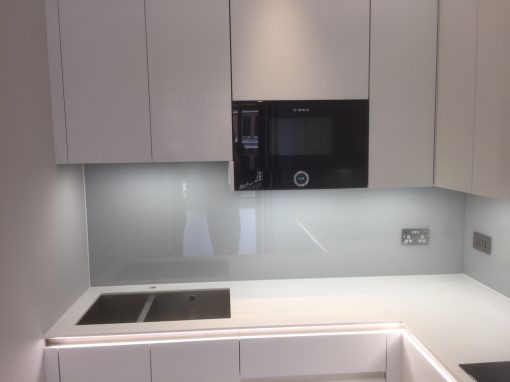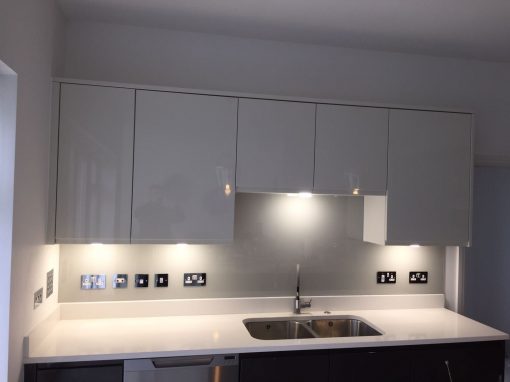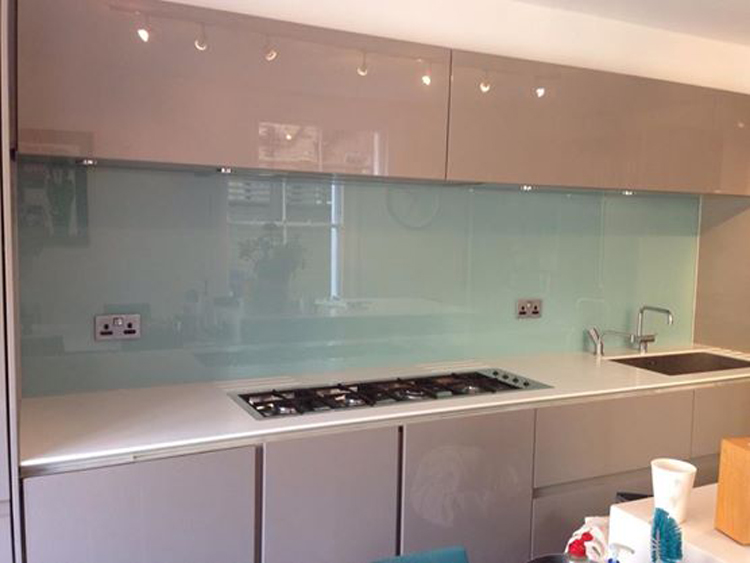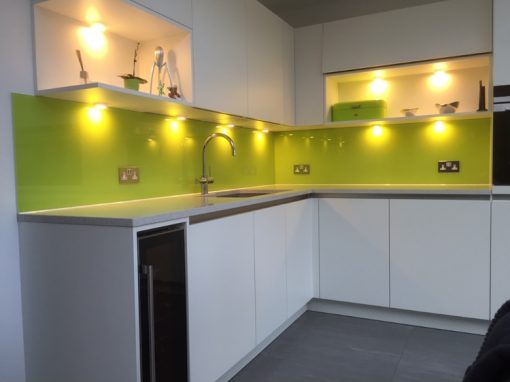 Glass balustrades have become very popular both in Clapham commercial properties and in domestic interiors.  It is not hard to understand why Clapham companies and homeowners are opting for tempered glass balustrades to offer protection on their balconies and staircases given the material's reflective, transparent nature.
The many advantages of transparency
As well as being strong, safe, durable and having a contemporary aesthetic glass balustrades on staircases or along balconies obviously have the advantage of being able to be seen through.
This transparency ensures light is not blocked out as it would be with the use of other materials.
The translucent nature of glass also means that you do not lose any of a balcony's view and you are able to look out at on your surroundings as you come down the stairs without any visual interference.   The use of glass balustrades opens up buildings which is popular in contemporary architecture and modern living.
Another benefit of choosing glass balustrades for your Clapham home or office is the material's ability to fit into any style of design.  It is completely flexible, complementing any other materials, styles, colours and textures.
Southern Toughening can create glass balustrades for your Clapham commercial or residential property in toughened glass, clear or sandblasted with thicknesses ranging from 8mm to 15mm.
Want to know more?
To find out more about any of our glazing services, please contact us today.