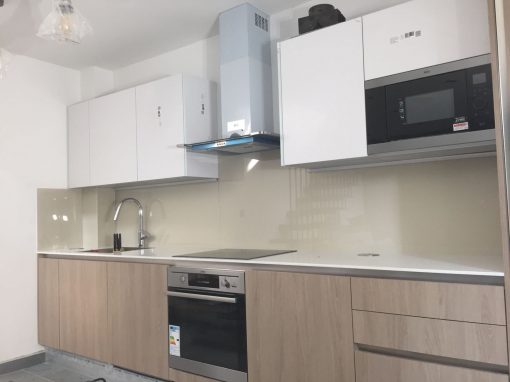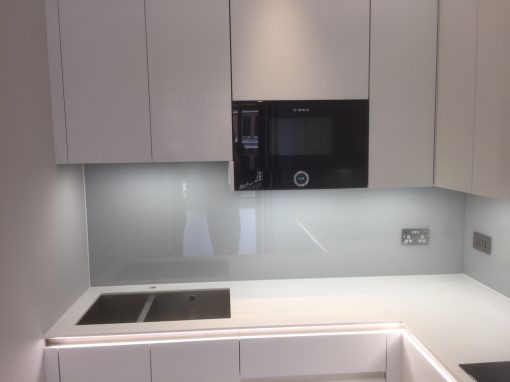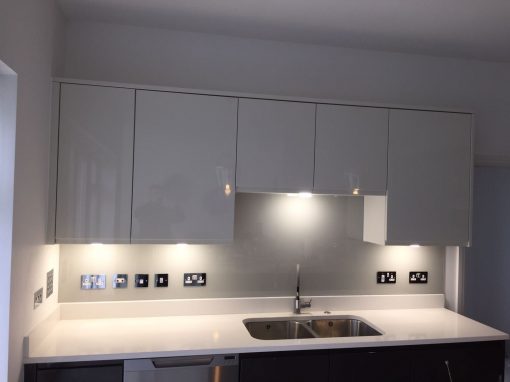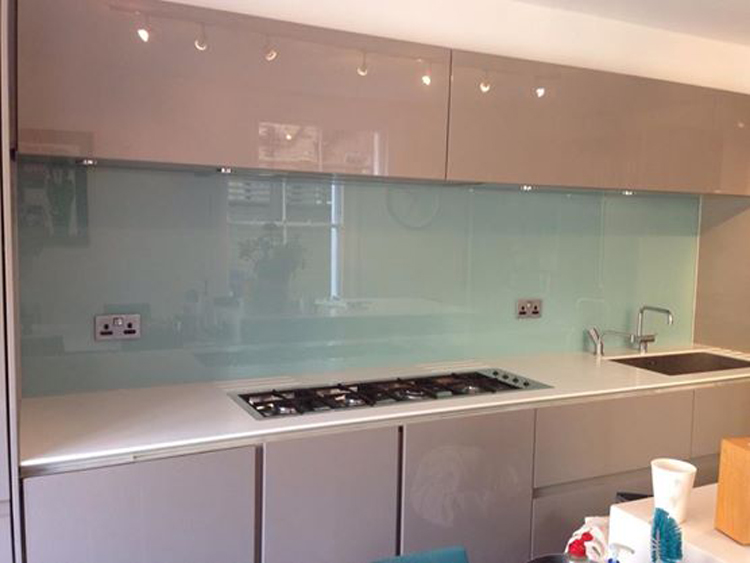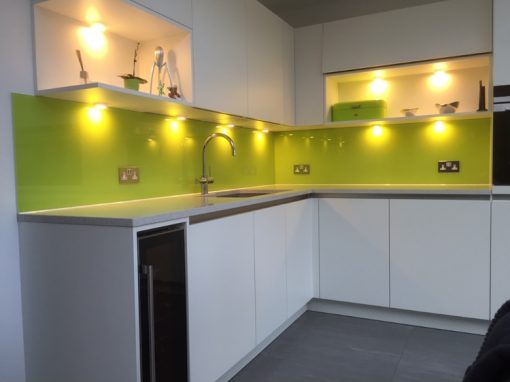 If you are looking for balustrades for your Tooting home or business, then we would certainly recommend glass as the material of choice.
Glass balustrades provide an elegant and stylish alternative with much to recommend it over the traditional wooden balustrades that you find in most Tooting domestic properties and the stainless steel balustrades that dominate many commercial properties.
Glass balustrades can be used internally or externally within your Tooting home or business as a protective safety barrier on staircases, balconies, terraces and mezzanine floors.
There are many benefits to using glass as the material for your balustrades which is why glass balustrades are rapidly increasing in popularity with designers, architects and homeowners.   Here are just a few of the advantages that could benefit your Tooting property:
Glass balustrades allow you to see beyond the barrier resulting in an open plan aspect and no loss of light.
Balustrades made of glass are easy to maintain and clean. They do not corrode or wear away.
Glass balustrades are manufactured from thick toughened glass, which if in the unlikely event of breaking, would crumble rather than splinter.
Southern Toughening can provide you with further advice on fitting the perfect glass balustrades within your Tooting property. Get in touch today.
Want to know more?
To find out more about any of our glazing services, please contact us today.