Kitchen Splashbacks Islington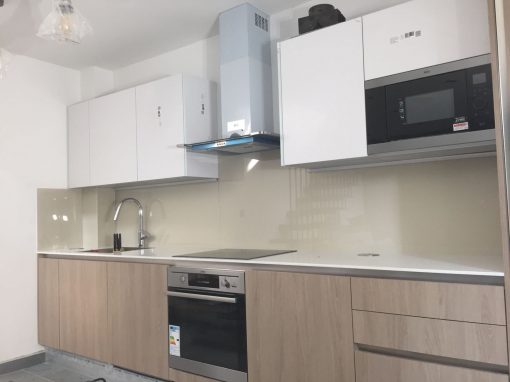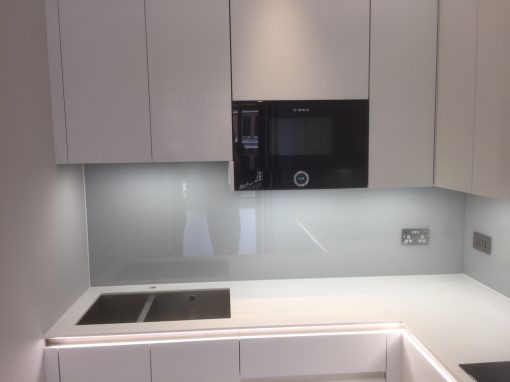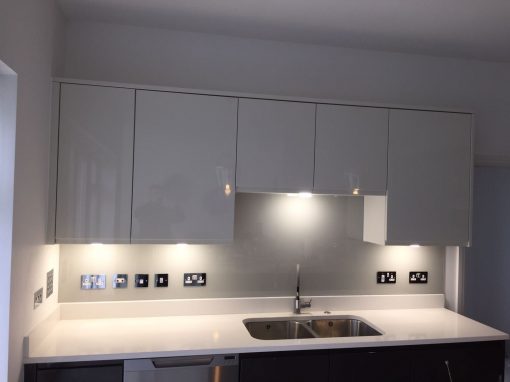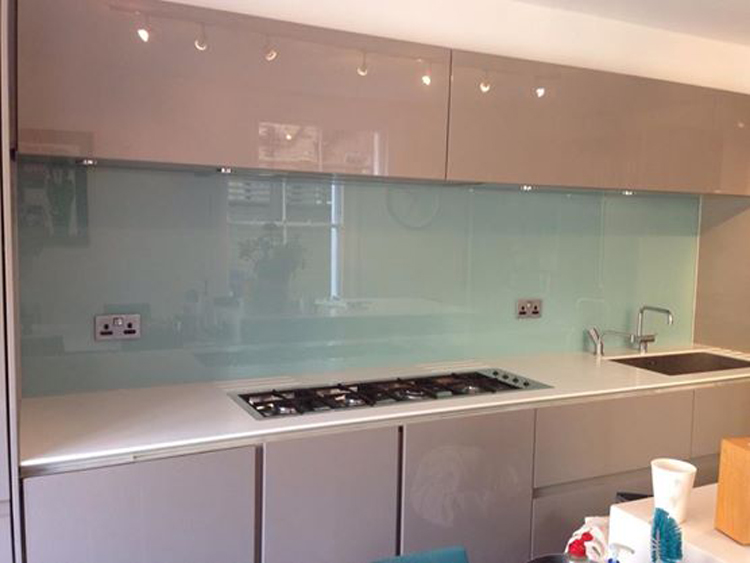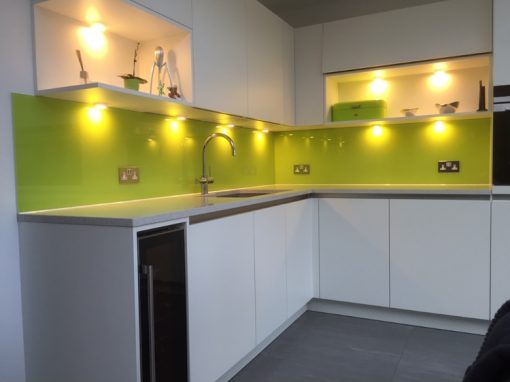 Have you ever wondered about how many germs actually live on your kitchen worktops? Are you trying to disinfect kitchen worktops and walls, over and over again while still nursing the fear that you haven't quite nailed all the germs? If you are, then you need to go for the most hygienic choice for kitchen wall coverings, which is the glass splashbacks. We provide glass kitchen splashbacks here in Islington.
There are a number of reasons why we prefer glass as the choice for kitchen splashbacks. Over the years, glass splashbacks have proven to be a lot more hygienic than other materials used for wall coverings. They are also a lot easier to clean. They are smooth and have no cracks that could breed germs, in addition, they are impermeable to water and therefore cannot provide the moist environment that germs need to grow. A simple wipe down with a wet clean rag and an anti-bacterial solution would mean your walls and splashbacks are clean enough to eat off of. Our glass kitchen splashbacks come in different colors, designs, and fits. Kindly get in touch with us at Southern Toughening Glazing to get your walls up to admirable standards.
Want to know more?
To find out more about any of our glazing services, please contact us today.