Kitchen Splashbacks Telegraph Hill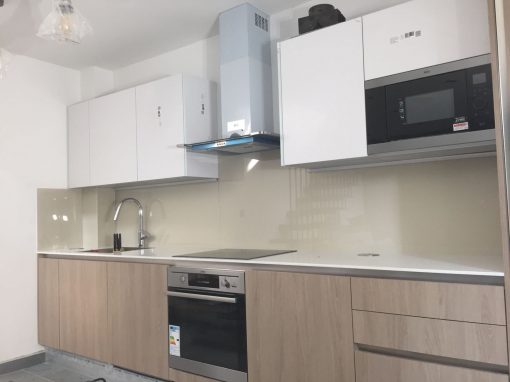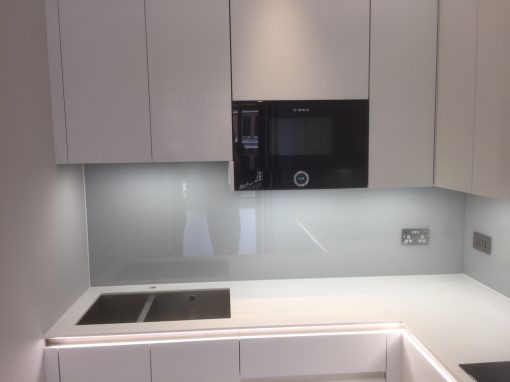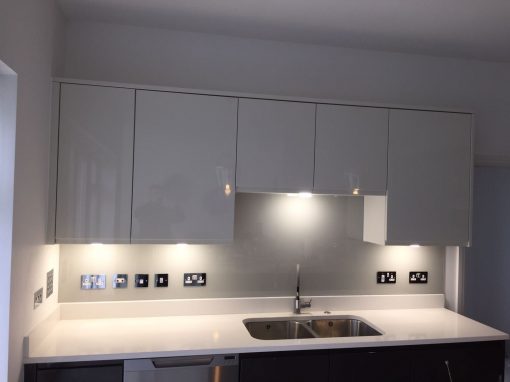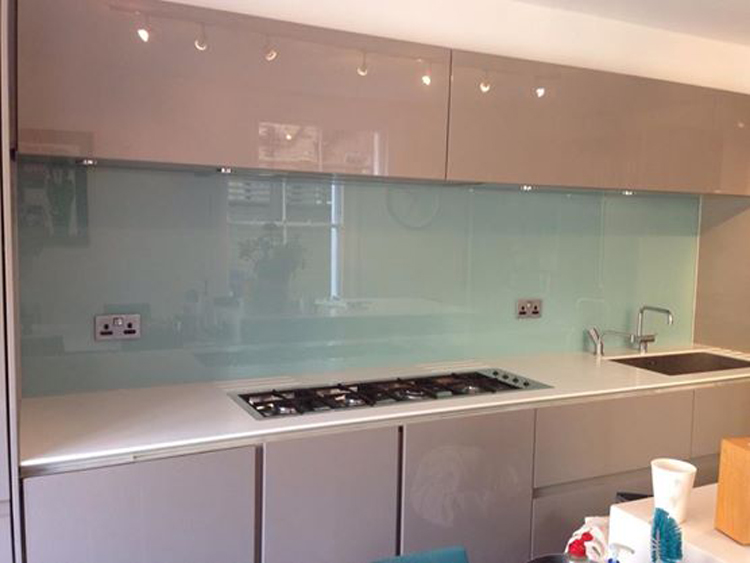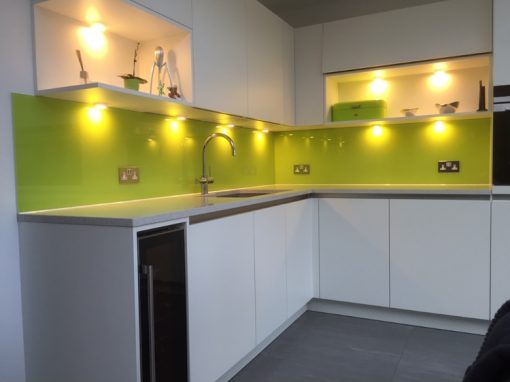 Kitchen splashbacks give your kitchen a stylish look by adding a subtle accent of color, making your kitchen look great. They also protect your walls from stains and splashes that occur when cooking. Our glass colored kitchen splashbacks can be used in either the home or commercially. They are really easy to clean, long-lasting and hygienic. At Southern Toughening Glazing Ltd, we give you the option of choosing from various colors, material, and sizes.

If what you require is a bespoke or unique pattern or color, you can have our team of experts have a look and offer up advice or assistance with installation. This choice to adopt these designs for your kitchen décor is always worth the cost of the labor and materials involved, but it will definitely lift your kitchen to the next level and transform the kitchen making it the envy of your friends and neighbors.

Fixing a new glass colored kitchen splashback can totally convert a worn-out and outdated kitchen, by creating a solid focal point inside your layout. Splashbacks are no longer just an afterthought; modern glass splashbacks feature more extravagant designs, as the old traditional tiling methods are slowly becoming outdated. Give us a call for your kitchen splashbacks at Telegraph Hill, and you are bound to love our splashbacks.
Want to know more?
To find out more about any of our glazing services, please contact us today.