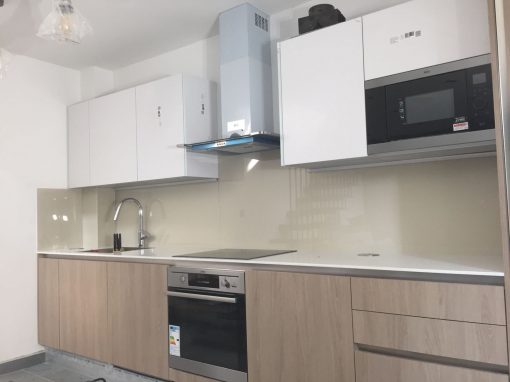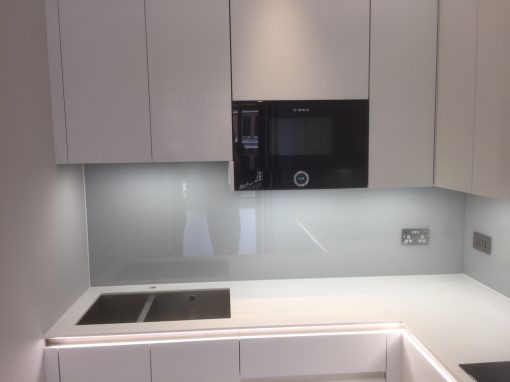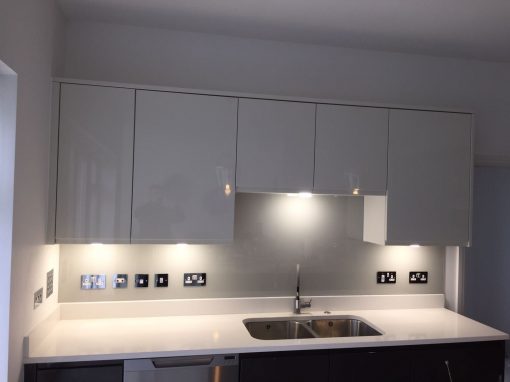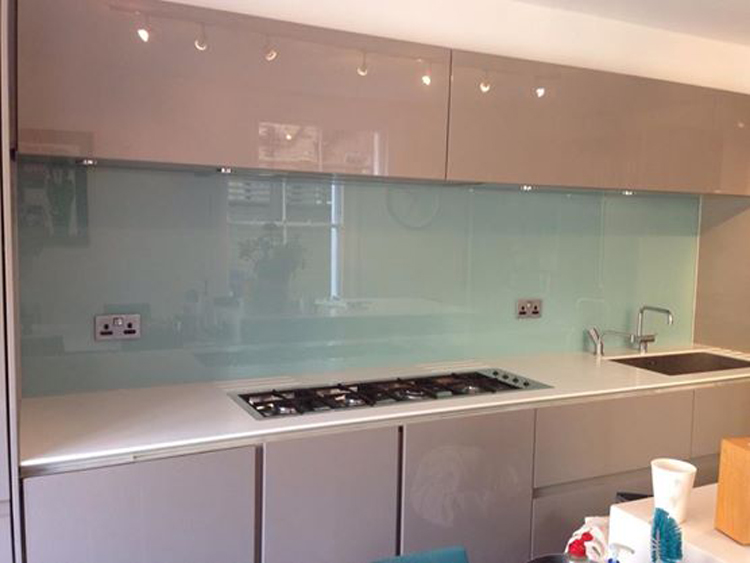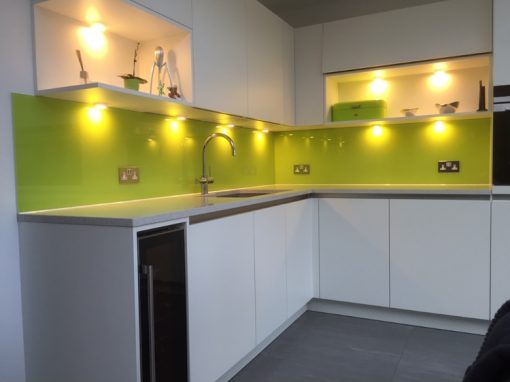 If you are redecorating or renovating your bathroom, one of the key considerations will be the shower enclosure and which shower screens to choose for your Chiswick home.
To ensure that your shower is fully waterproofed and shower spray doesn't reach the bathroom floor choose custom made shower screens.
Glass shower screens provide more light and flexibility in your Chiswick bathroom
Crystal clear glass shower screens will open up the bathroom in your Chiswick property giving the room more light and the impression of more space.  Our glass shower screens also allow you to look out into your redesigned bathroom and admire your decor.  They never detract from the décor but provide an elegant addition no matter whether the style of your room is traditional luxury or contemporary chic.
Custom made shower screens allow for clever space saving solutions in your Chiswick property
Fitting custom made shower screens and enclosures into the bathroom of your Chiswick home will also ensure that you use every bit of floor space to its full advantage.  You can fit a shower or bath into a recess with low ceilings or fit narrow sliding doors which don't open outwards blocking fixtures and fittings.
At Southern Toughening Glazing we have a wealth of experience designing, creating and fitting shower screens and enclosures into different shapes and sizes of bathrooms.  Let us make the most of your showering experience.
Want to know more?
To find out more about any of our glazing services, please contact us today.