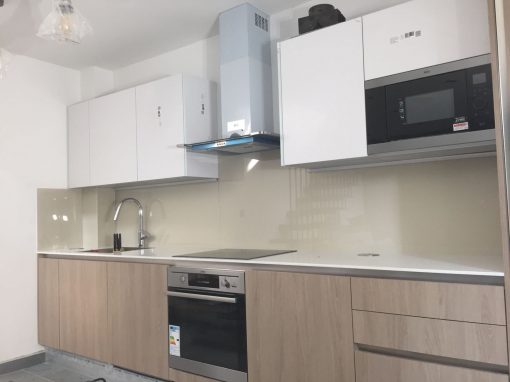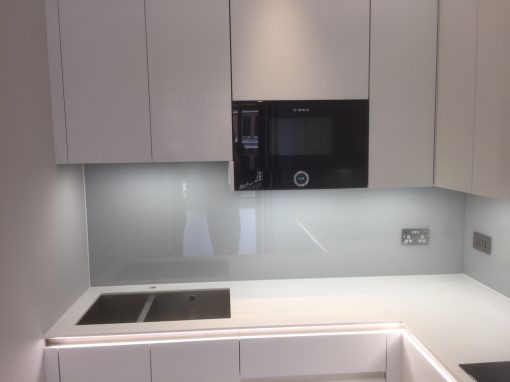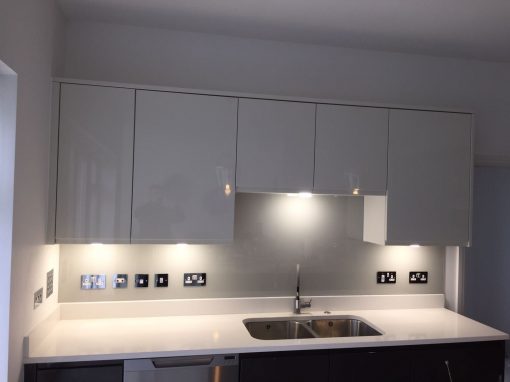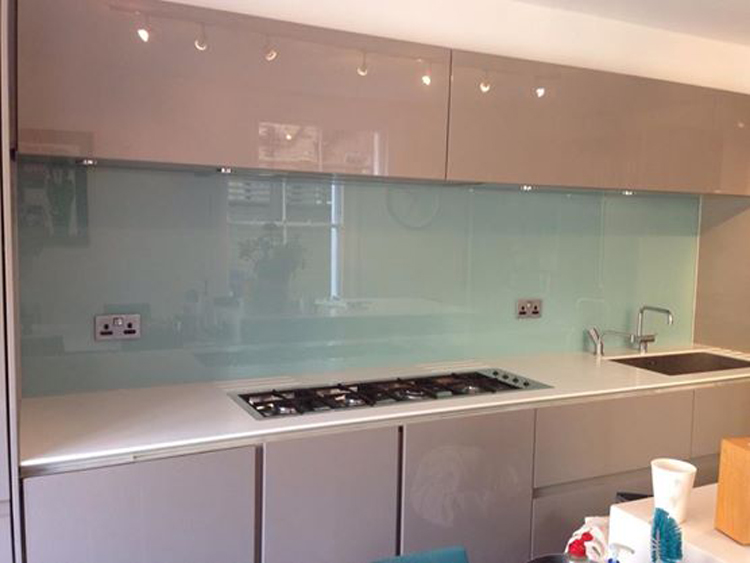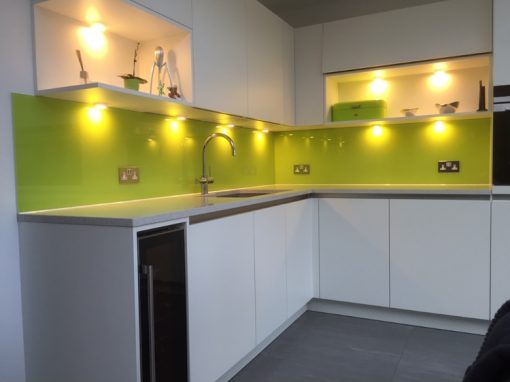 Everyone loves a shower.
One of the best things about mornings, many Clapham residents will agree, is looking out of steamy shower screens while enjoying a long, hot shower.  The heat of the water, the clarifying wetness, the aromatic shower gels and shampoo, the time alone and the snuggly towel at the end can make it a daily treat.  There is no better way to wake up.  As well as giving you fresh, clean hair and skin, a shower can help to clear the mind and gives you time to have some good ideas before rushing out to face another day in Clapham.
So given the importance of showering in our daily routine, sprucing up  the shower cubicles or fitting new shower screens within your Clapham home is a great investment.
If you are looking for something special or if the space for your shower enclosure is tight or non-standard, then Southern Toughening Glazing can create special shower screens and doors to fit your Clapham home perfectly.
Whether you are looking to install foldaway shower screens in your en-suite, or a sliding door enclosure for your Clapham family bathroom, contact Southern Toughening Glazing to design, create and fit the perfect shower screens to make your showering experience the best it can be.
Want to know more?
To find out more about any of our glazing services, please contact us today.