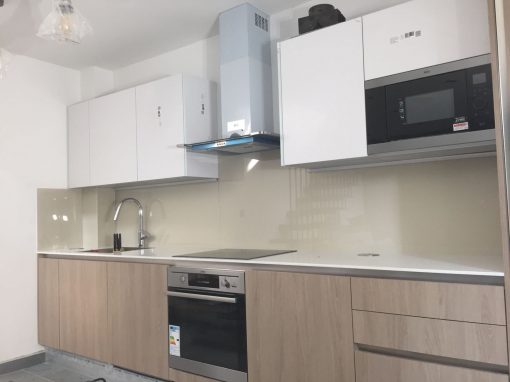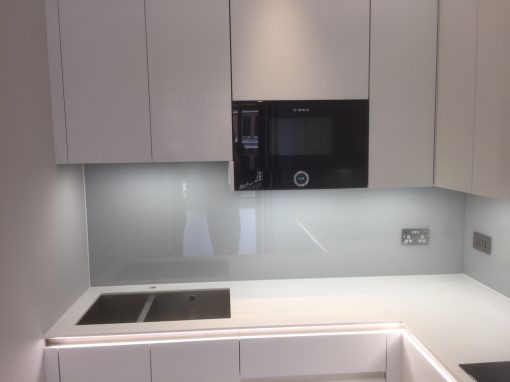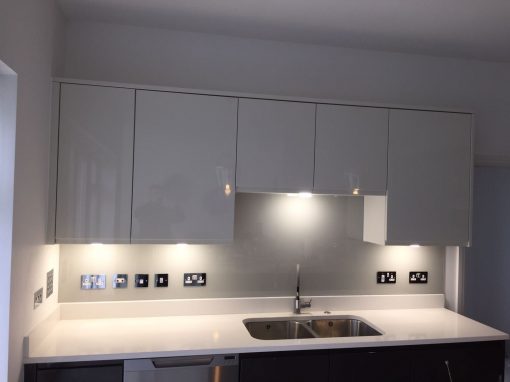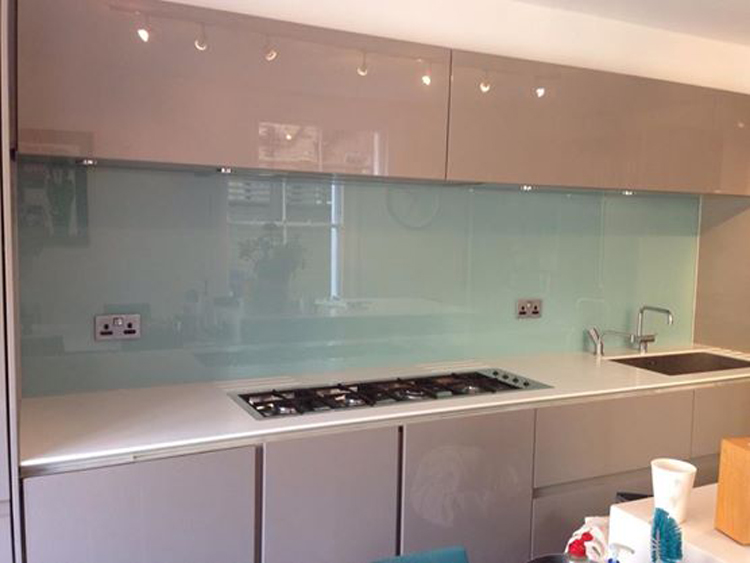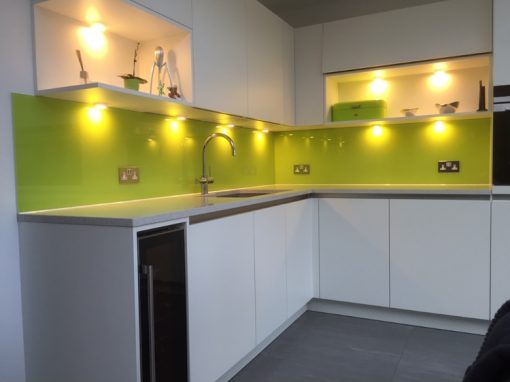 If you're choosing glass balustrades for your Epsom property, one of the factors you'll need to think about is whether you require any decorative properties in the glass. Many glass balustrades simply use a polished clear finish, in order to maximise the sense of space and light they create, but there are various different options available if you require a more decorative appearance.
These include the following:
tinted glass: typically available in green, bronze, grey or blue, tinted glass balustrades can provide a different aesthetic finish, while also helping to avoid strong glare from the sun.
sandblasted glass: this can provide an opaque finish and a slight texture, which delivers privacy or can also be used to create a pattern or design, such as company logo
laminated glass: this includes a plastic interlayer, which helps to increase the strength and toughness of the glass. A pattern or design can also be included on this layer.
painted glass: ideal if you want a logo or design on the glass balustrade.
The best style and finish for your balustrade will depend on a range of things, including the age and style of your Epsom property, and whether it's a commercial or residential building. However, whichever style you choose, your new glass balustrades will add character, value and charm to your Epsom home or commercial premises.
Want to know more?
To find out more about any of our glazing services, please contact us today.